The holidays are upon us — and with them, holiday parties. The question becomes: Can you express gratitude for someone other than your family by buying a bottle from the grocery store?
Two gift professionals were consulted by us to help you find the perfect host gift. Jessica SalcedaJ. Isabel Designs is owned by. Charly GossA wardrobe, interior, and event stylist shared her tips on choosing the right gift.
"When selecting a host gift, I always consider the person's unique style and interests," Salceda said, noting that something practical is always a good bet.
Goss stated that offering to provide a service was another way of saying thank you.
"I love to support local makers and business owners," she said. "Seek out your favorite florist for a fresh bouquet, or gift the hostess an hour of house cleaning a few days in advance."
If you're going to a Thanksgiving dinner or holiday party at someone else's home, read on for their top 10 suggestions to ensure you don't show up empty-handed.
HuffPost might receive a percentage of purchases made through the links provided on this site. The HuffPost Shopping team selects each item independently. Price and availability subject to change.
Make s'mores at the table with this tabletop maker
Candles scented with essential oils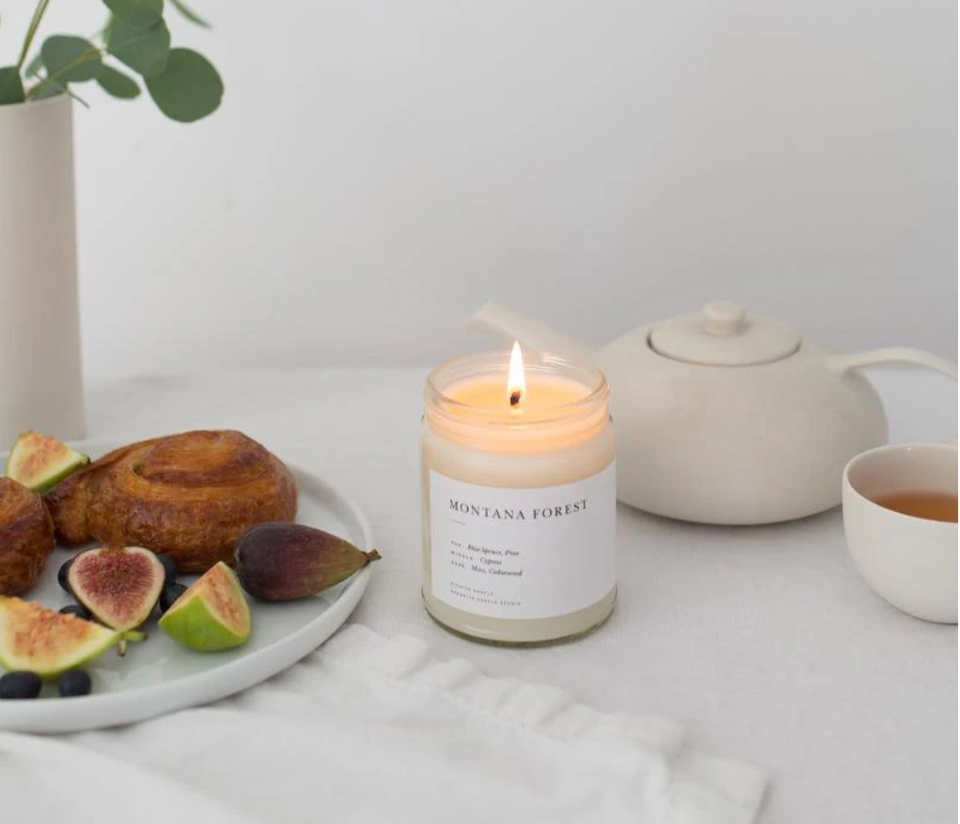 The memory collector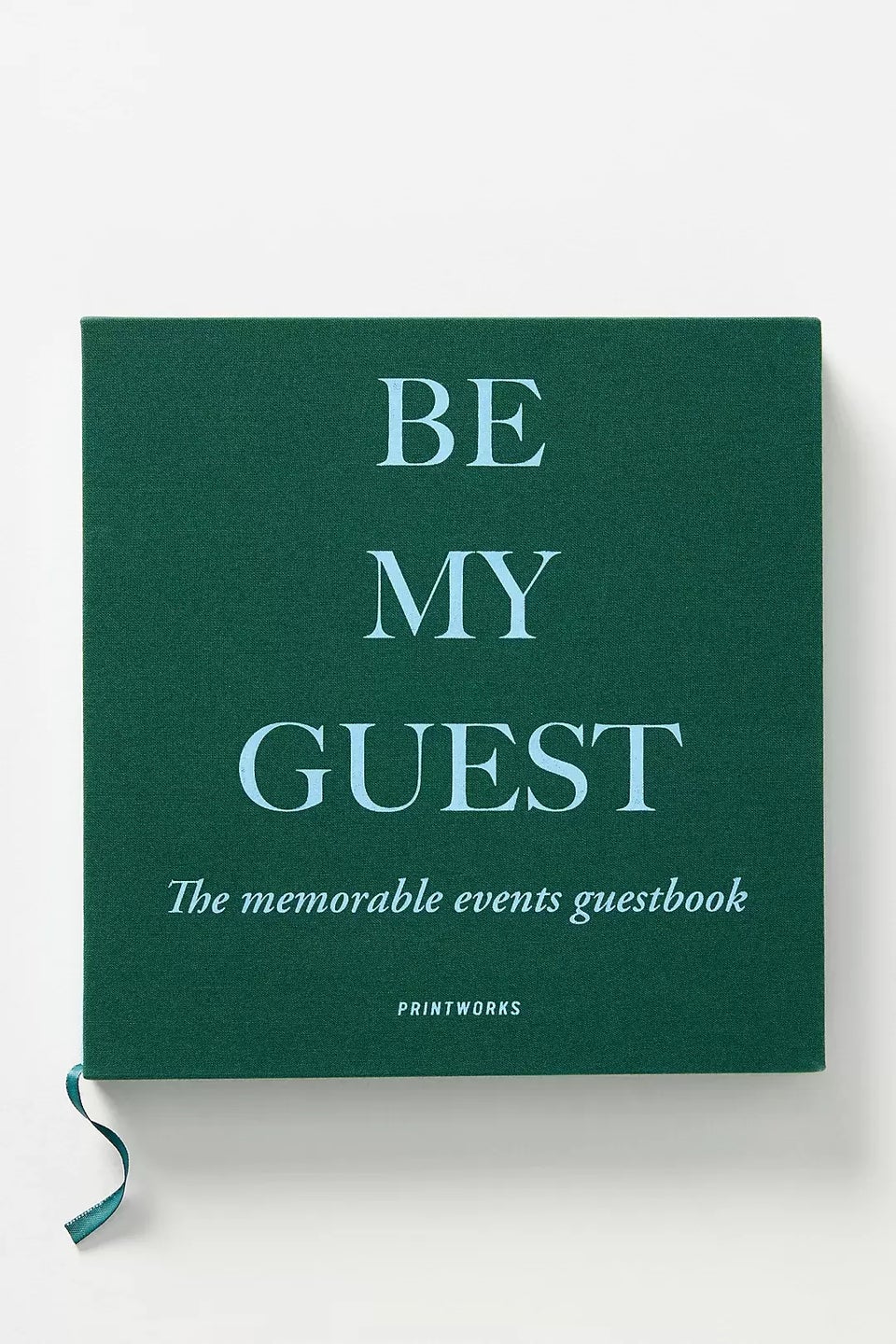 Gorgeous salad servers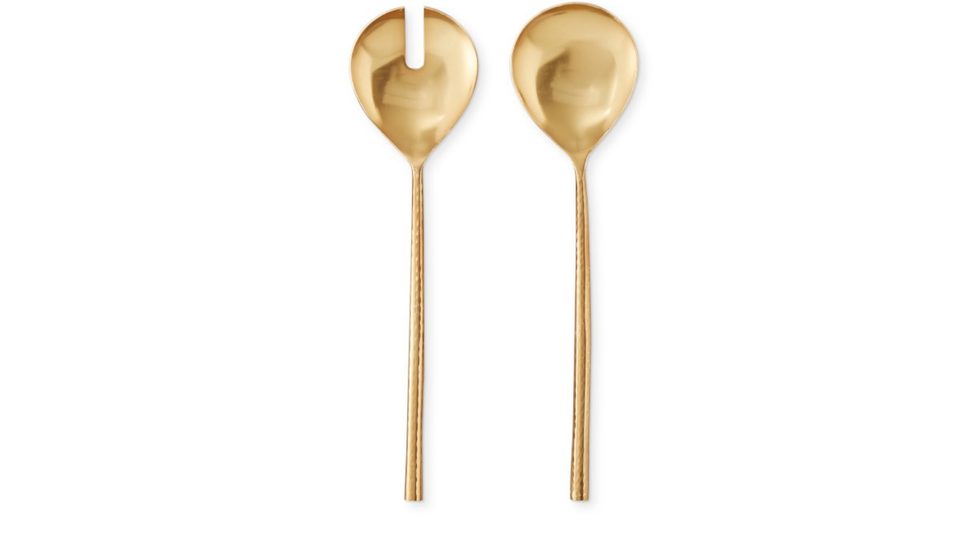 Drink napkins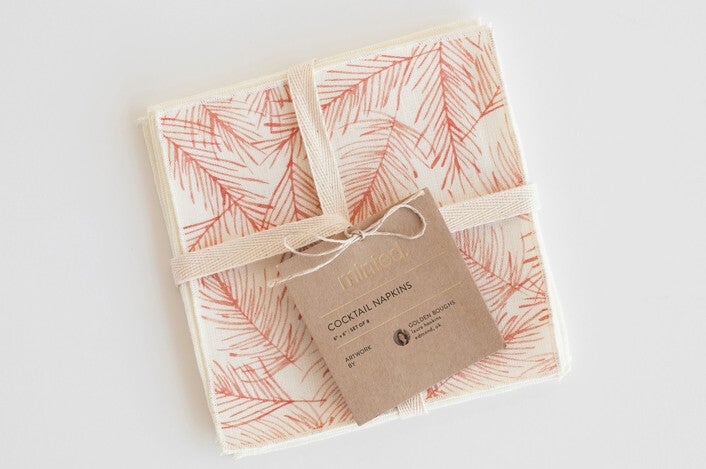 The perfect gift box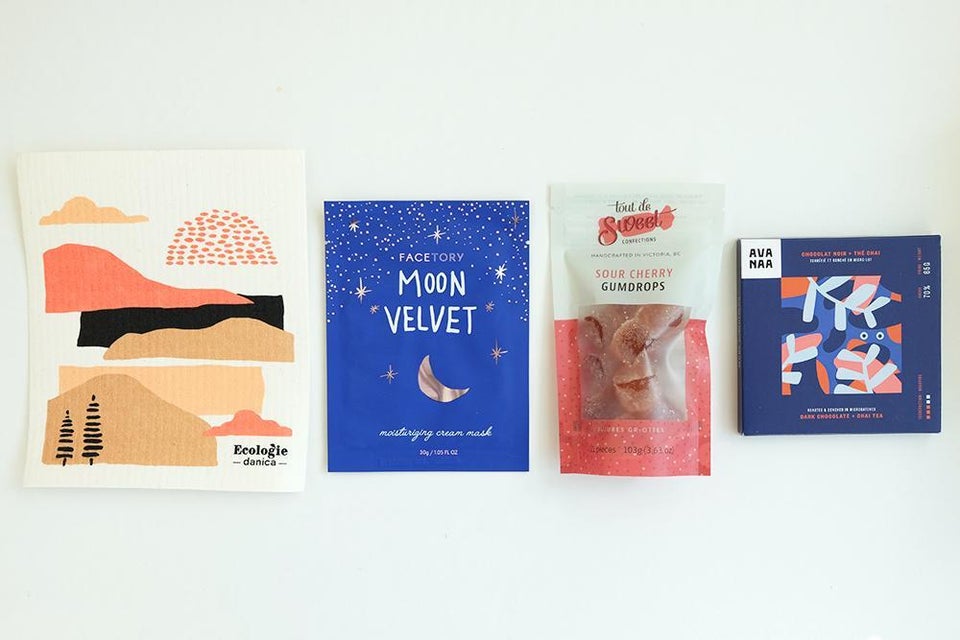 Reversible, beautiful cutting board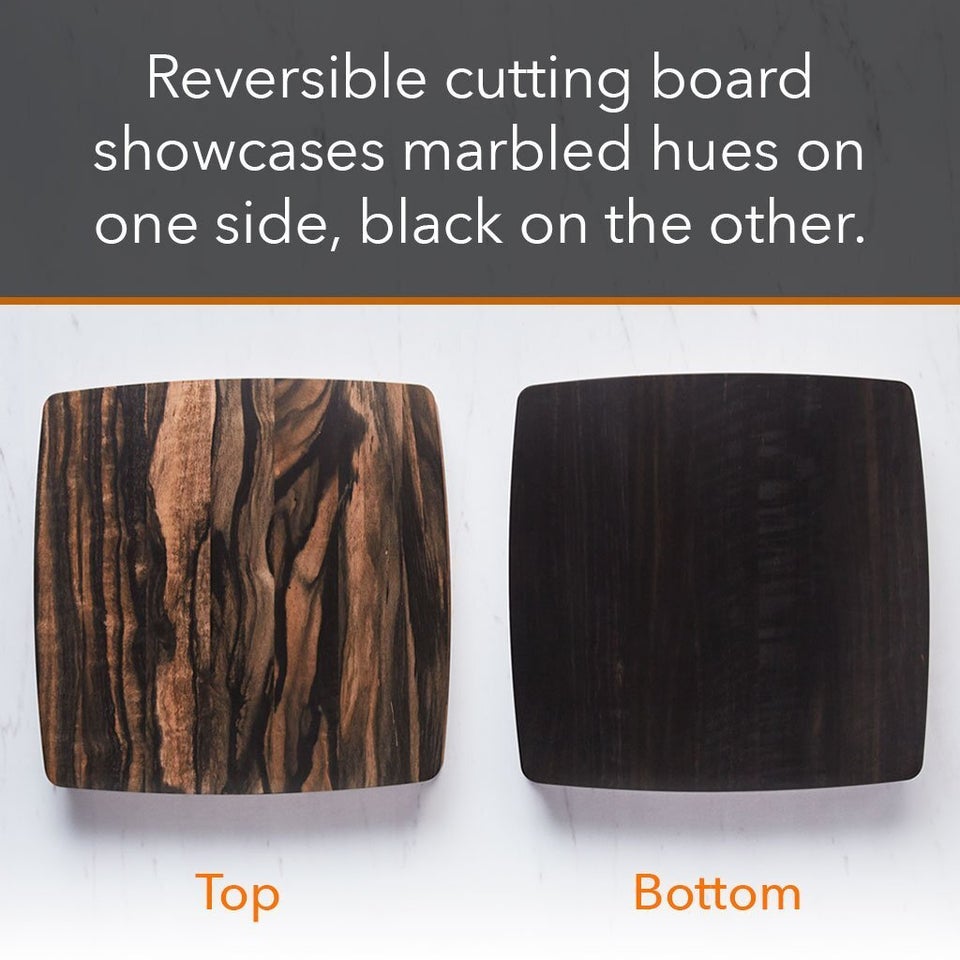 Sweet treat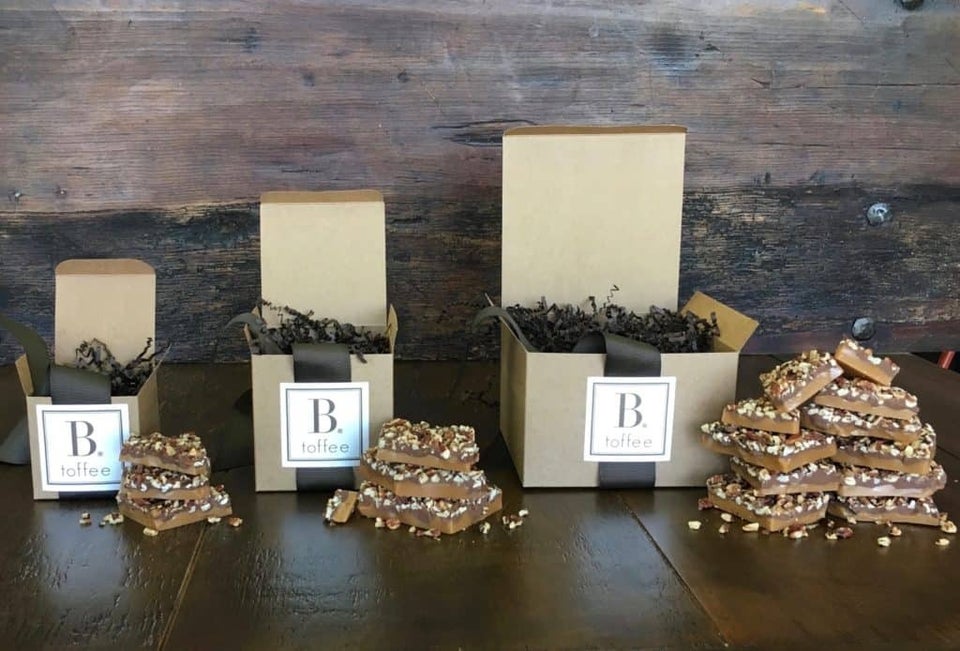 Tea sampler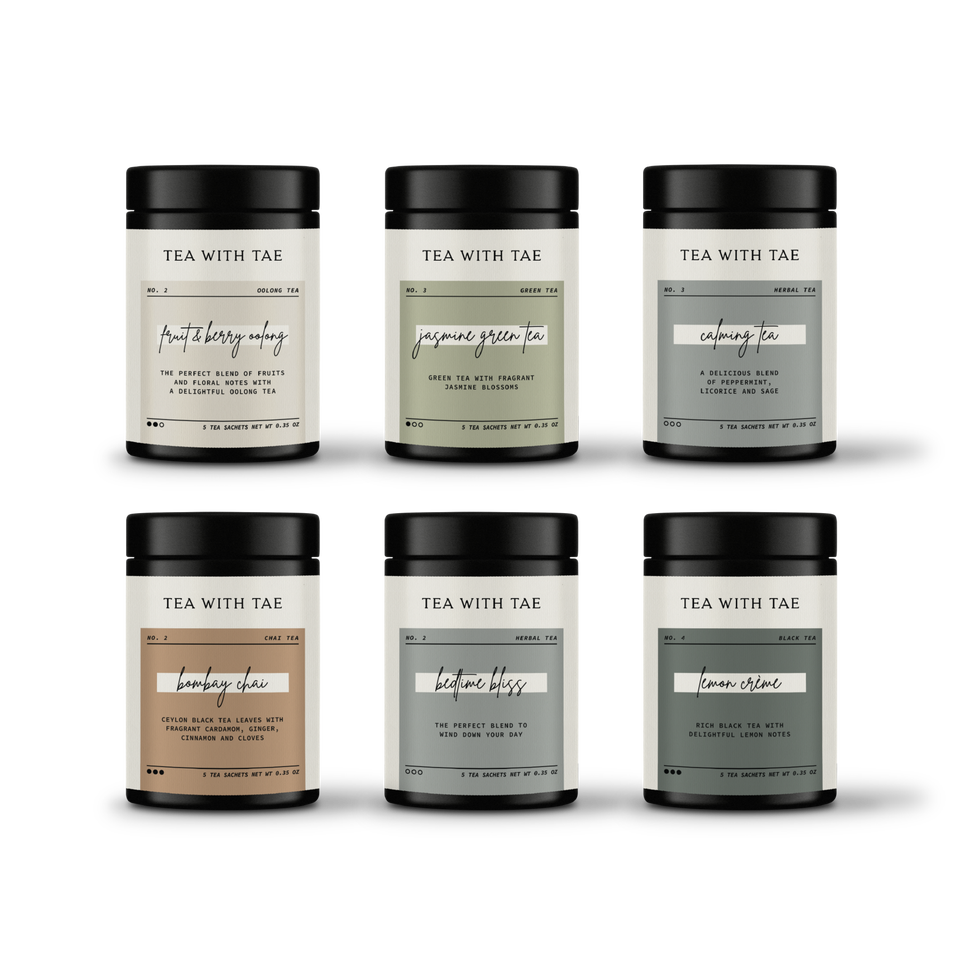 An unbeatable panettone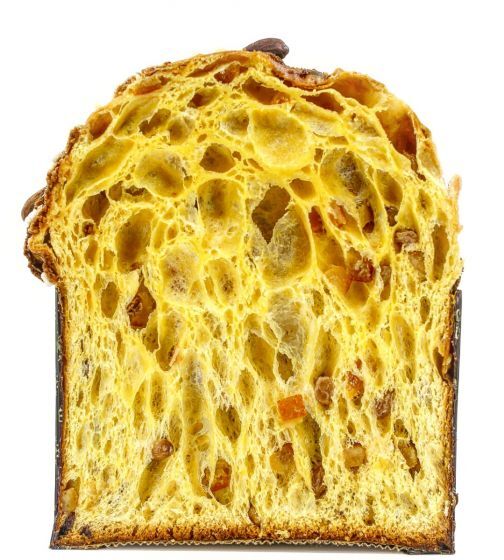 Share Your Comment Below