With the ever-changing news cycle, it's easy to miss captivating images that fly under the radar. Fortunately, we've got you covered.
We're highlighting exceptional photos from around the world this past week.
You can see them all below.
Above: On Nov. 16, 2021, lights illuminated the Palm House at Kew Gardens. Christmas at Kew is illuminated by a variety of specially commissioned light-art installations. The trail will remain open through January 9, 2022.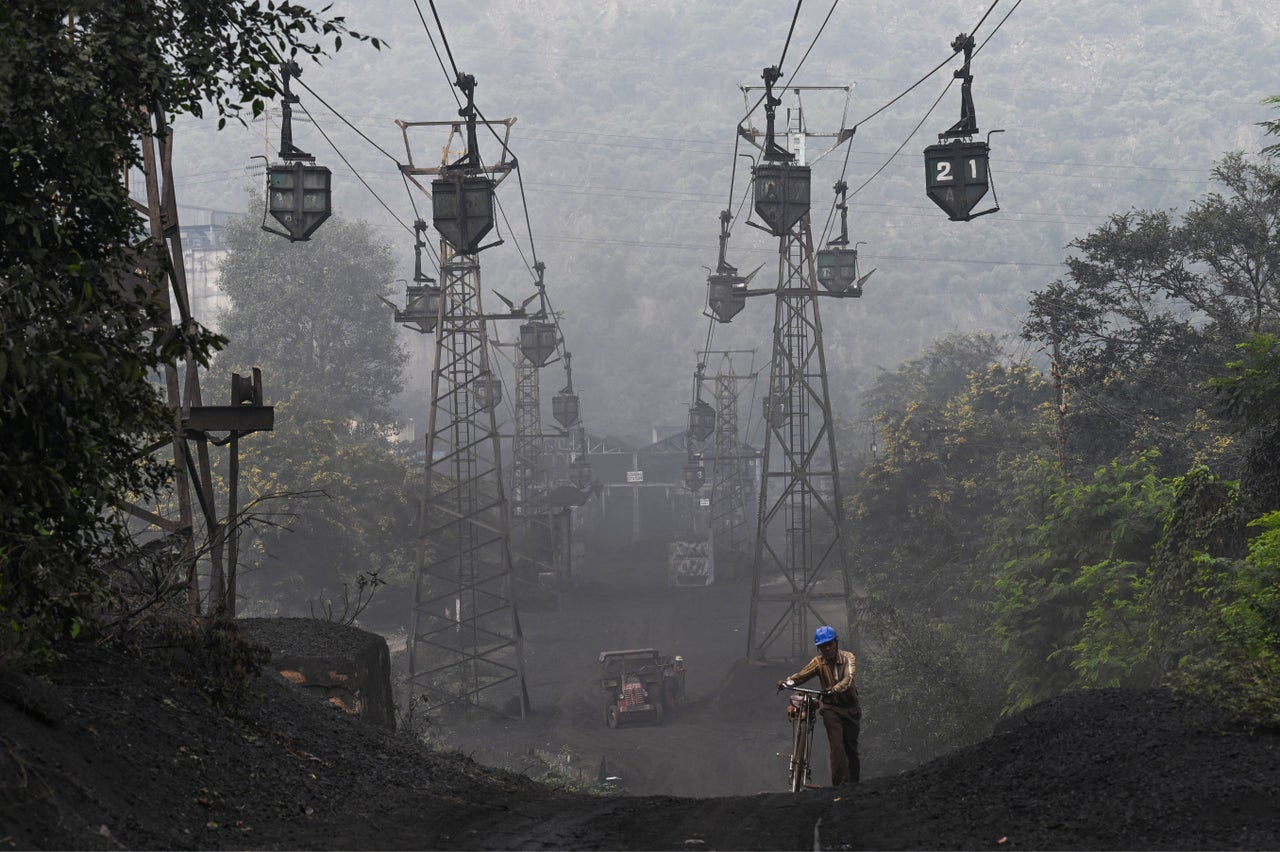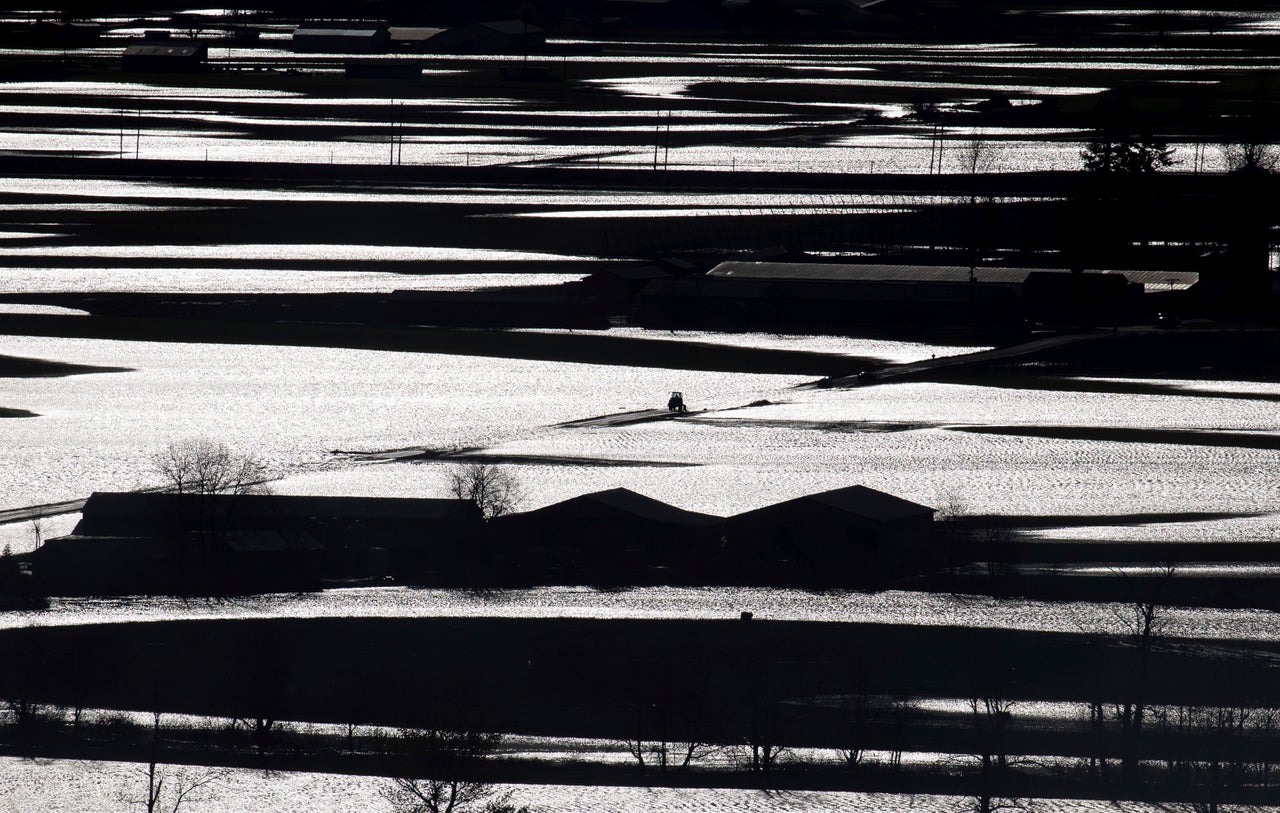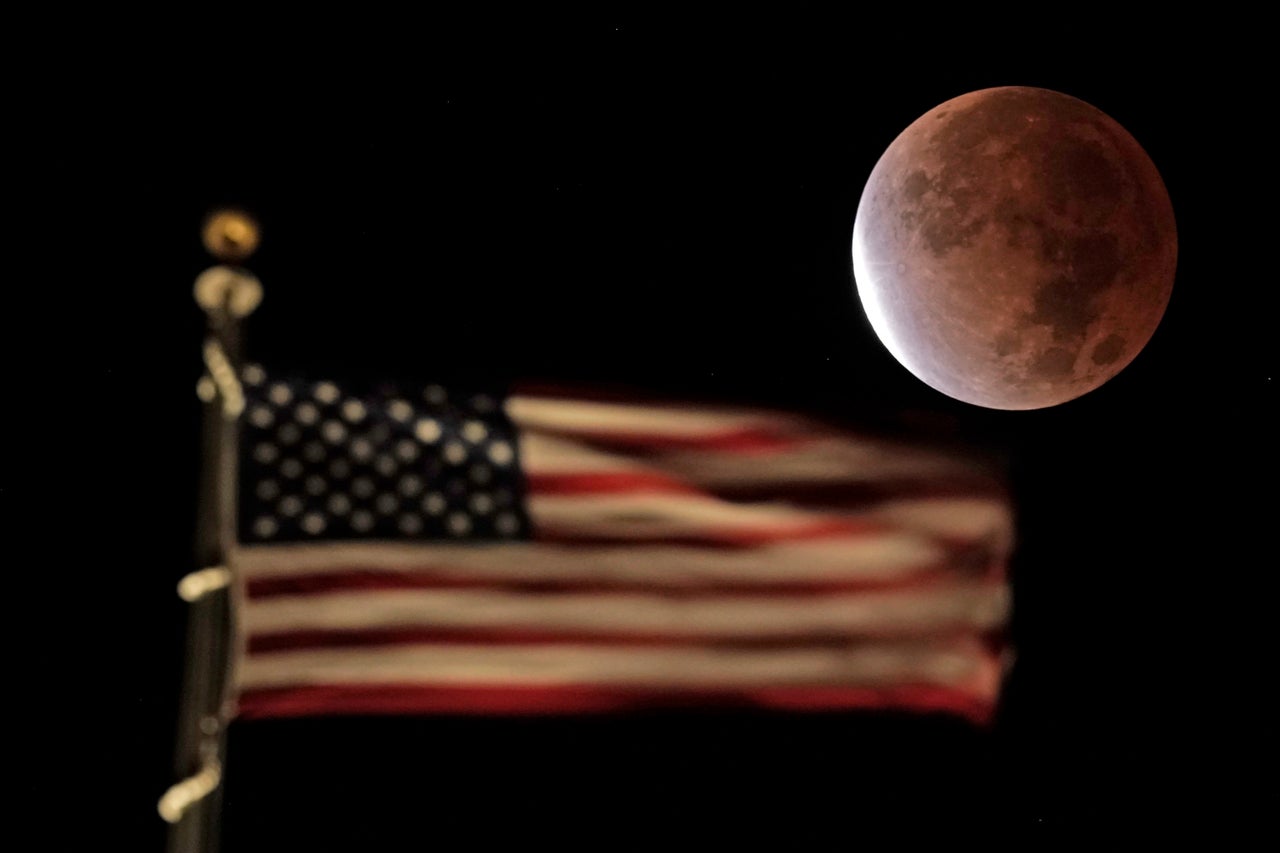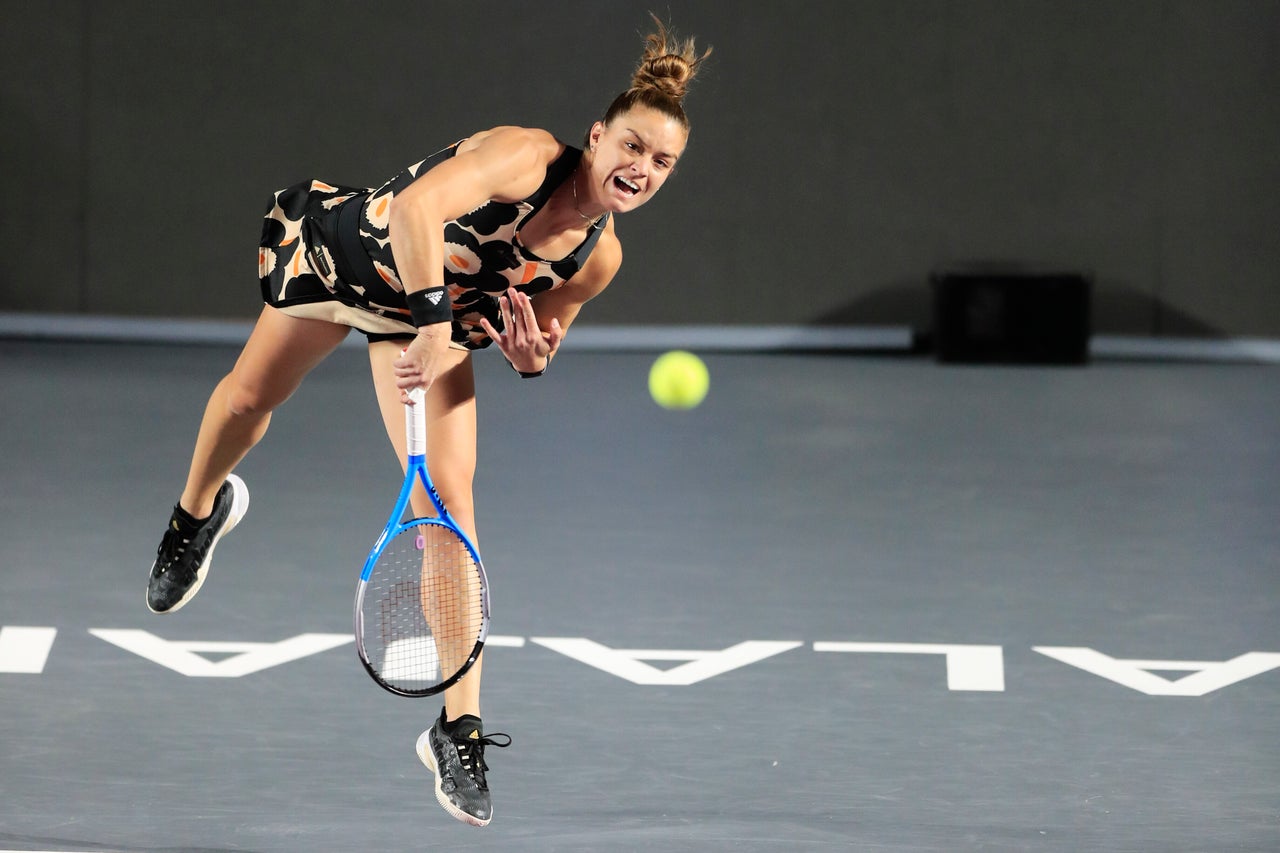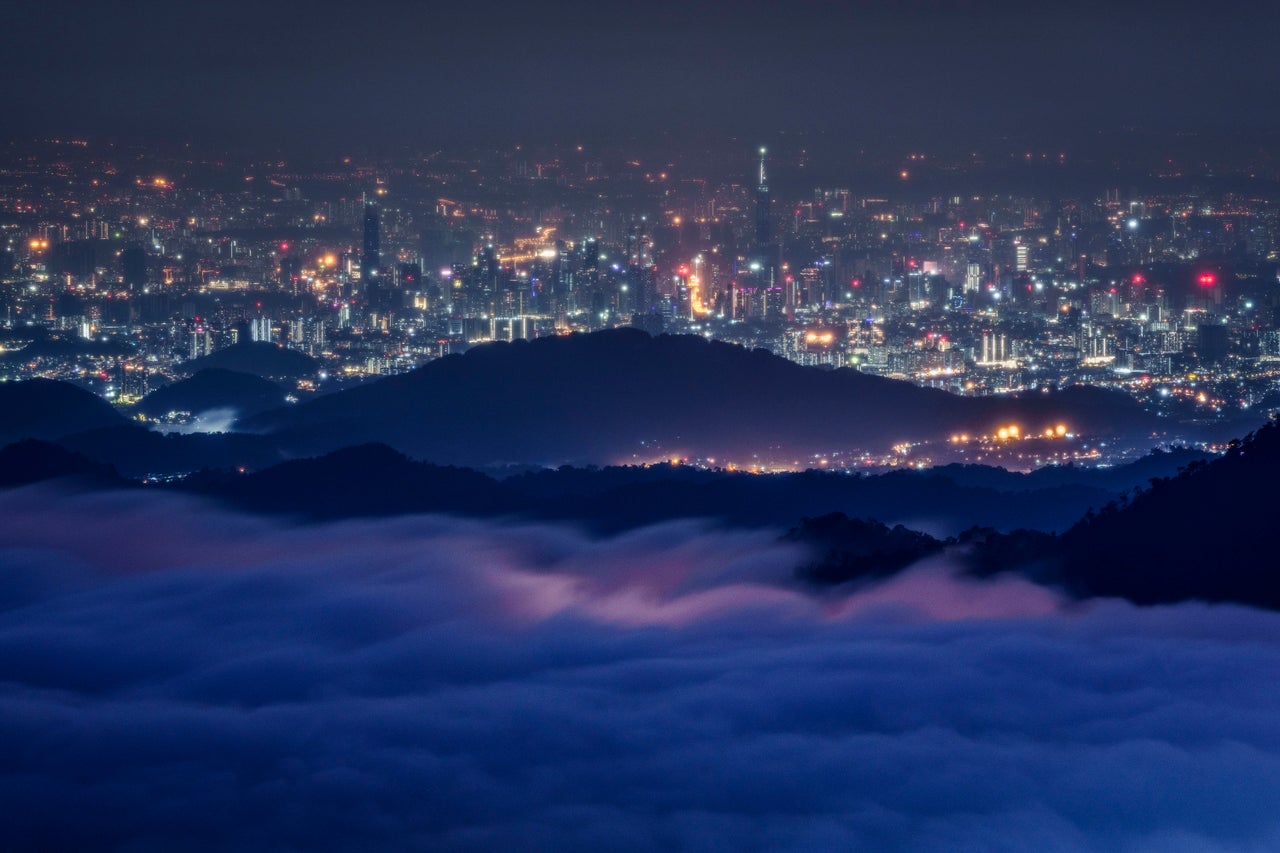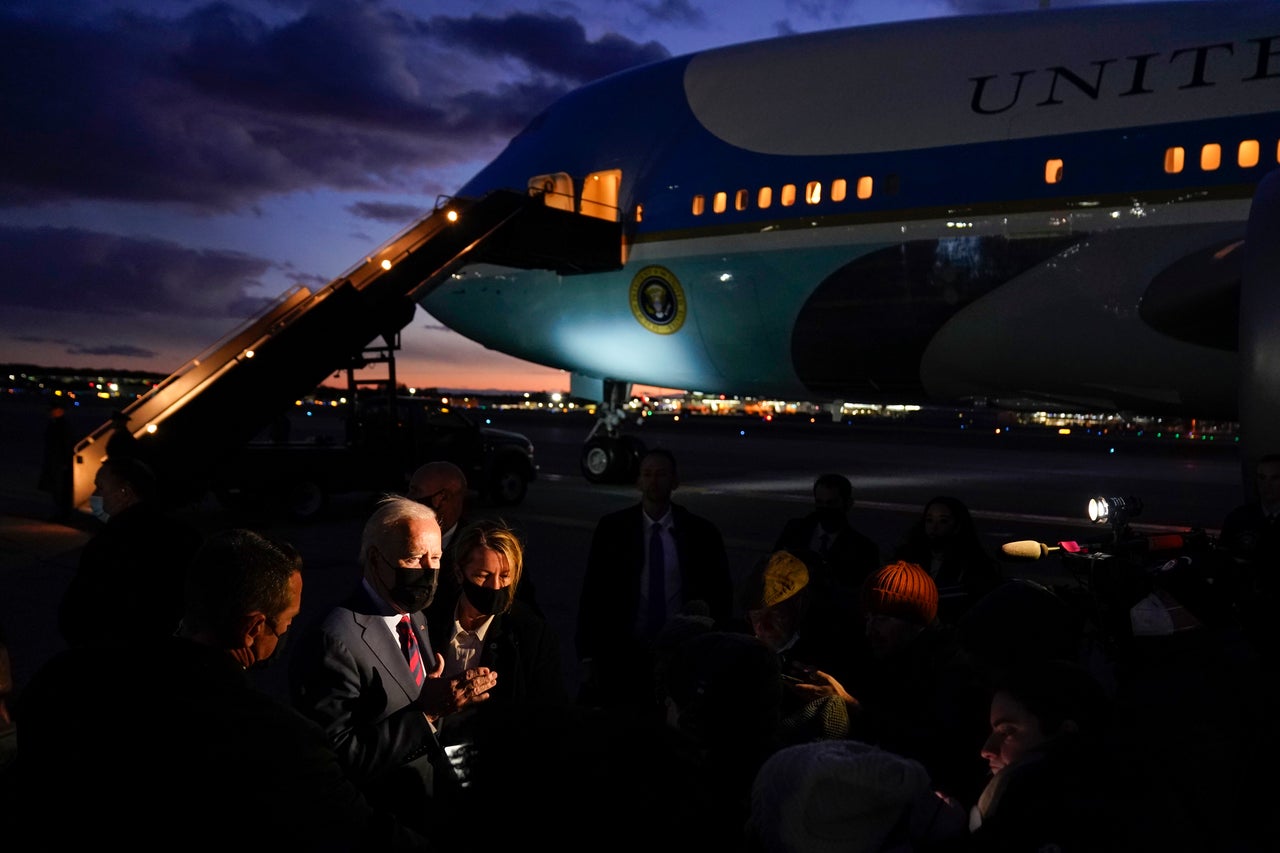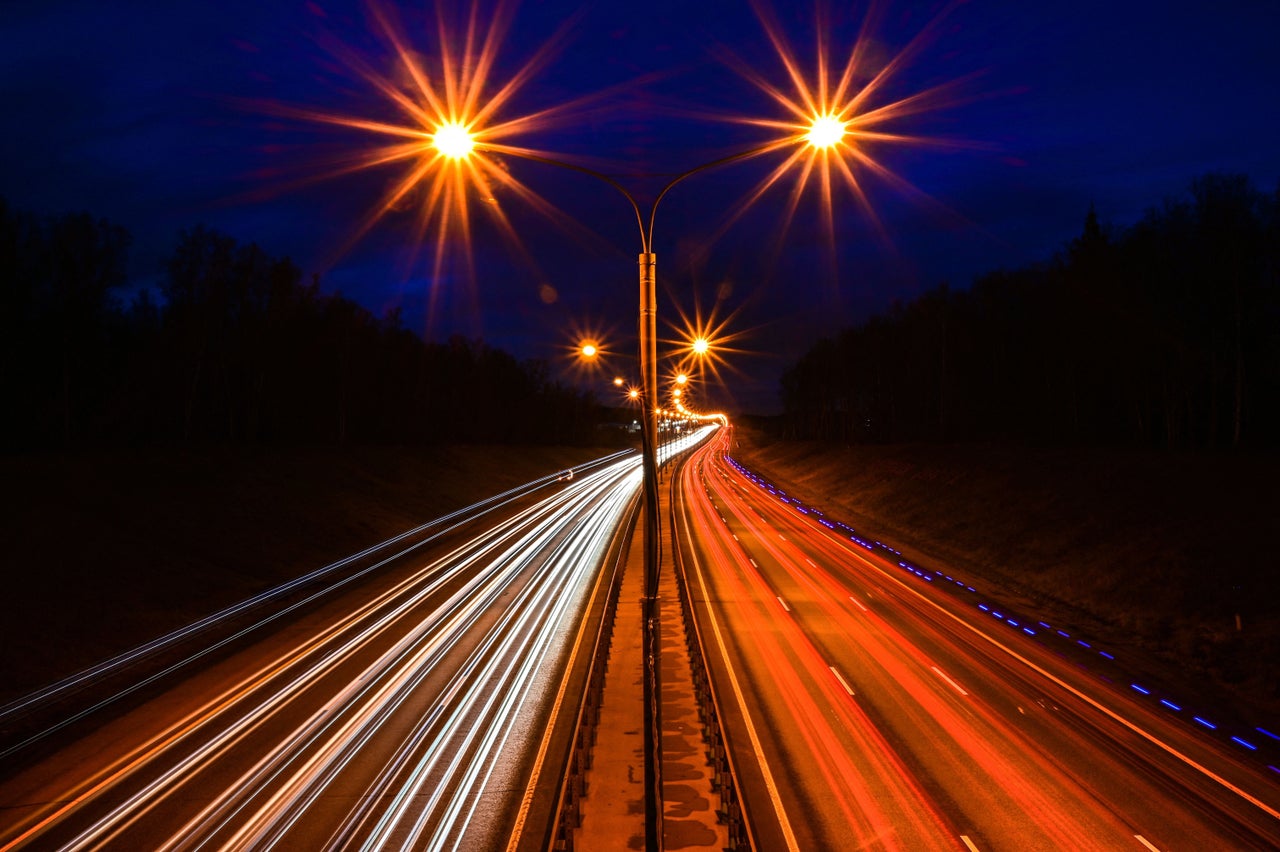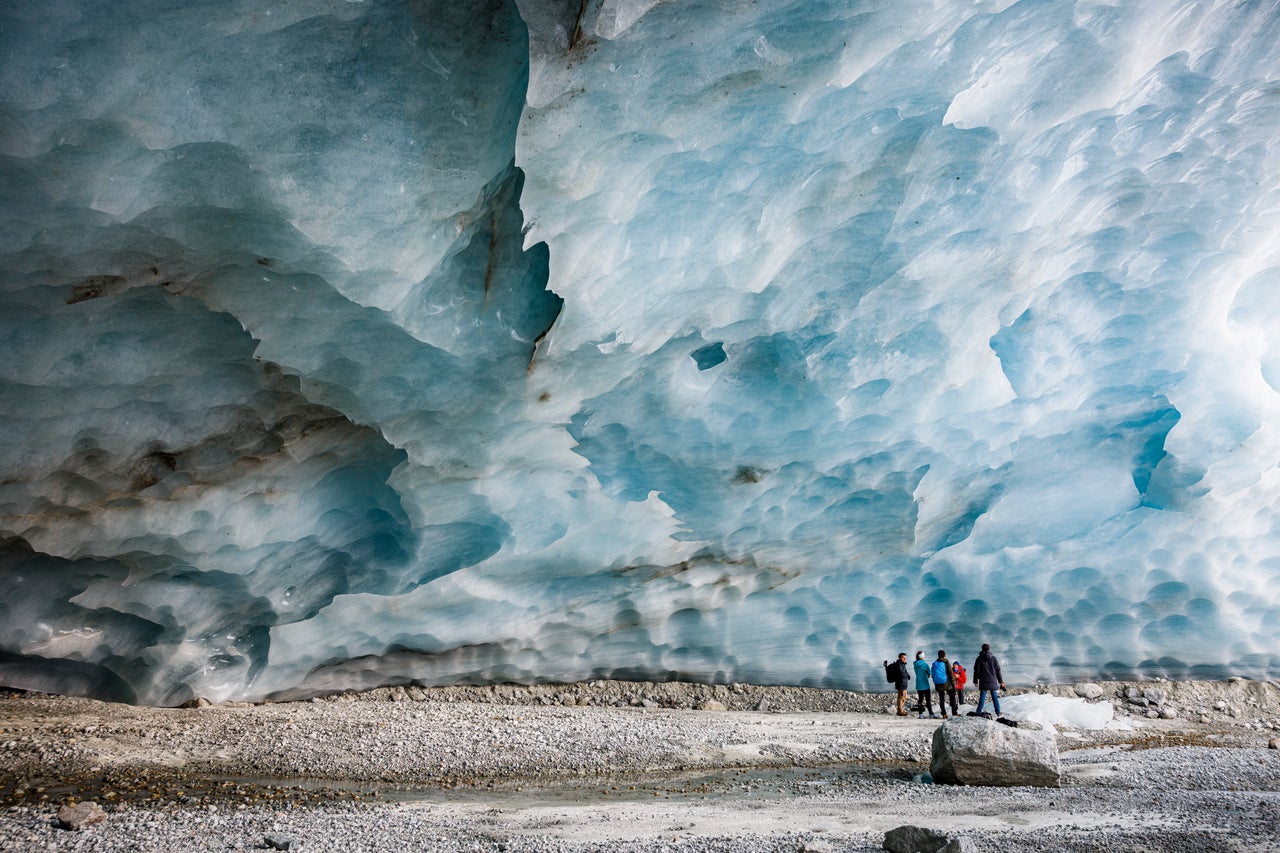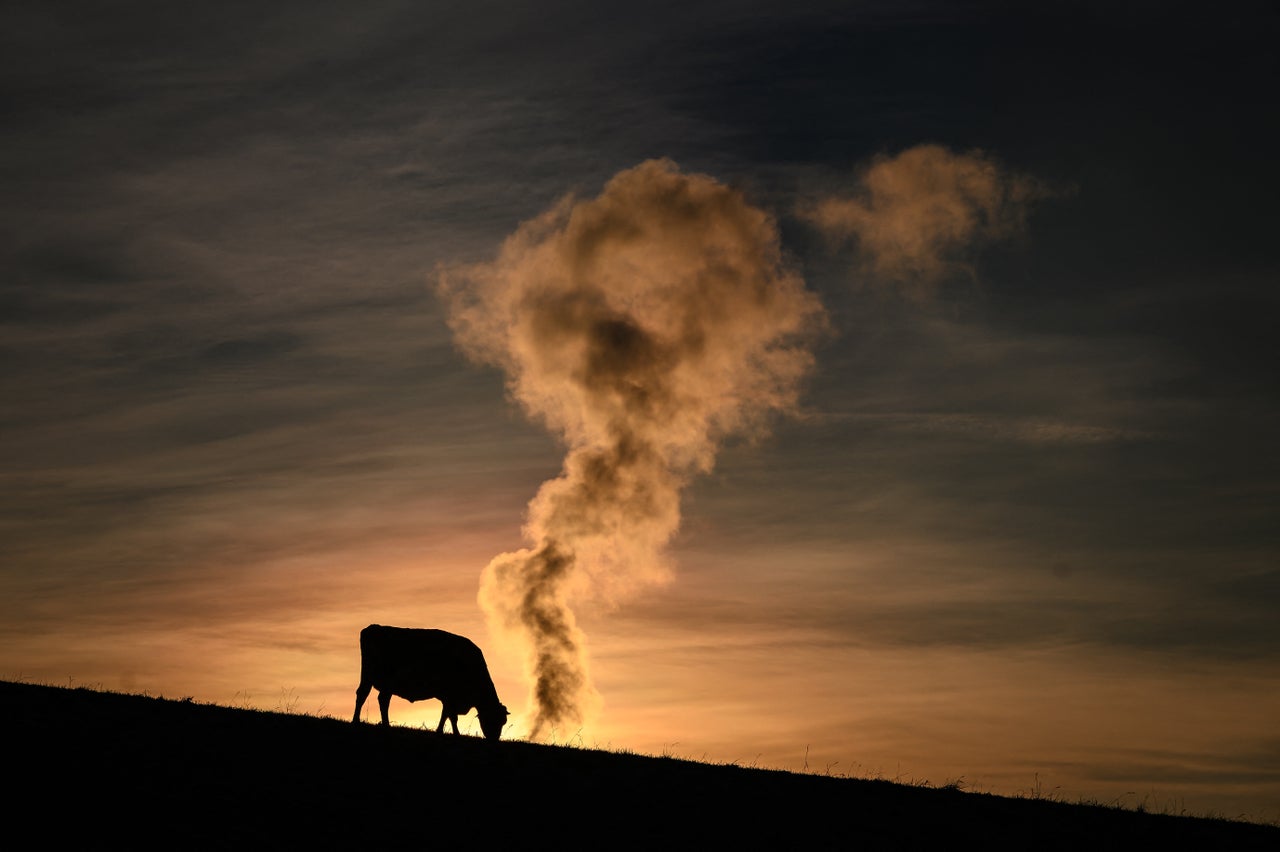 Share Your Comment Below