Southwest AirlinesAccording to authorities, an assault at Texas airport by a passenger left an employee hospitalized.
The Dallas Police Department stated that Arielle Jean Jackson (32) allegedly punched a female operator in the head with her closed fist shortly after she boarded at Dallas Love Field on Saturday afternoon.
Jackson allegedly first got into a verbal altercation with another operations agent at the back of the plane, which was heading to New York's LaGuardia Airport, police said. It wasn't clear what provoked the altercation.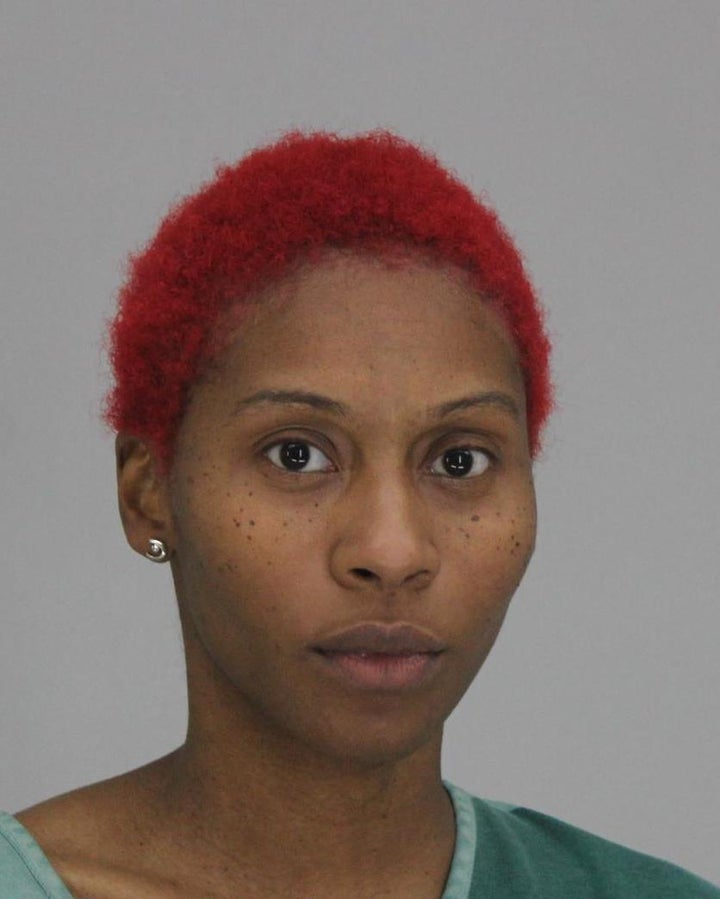 According to police, Jackson was charged with Aggravated Assault. Jackson did not list an attorney with the jail. The airline confirmed to HuffPost that the employee has been left in stable condition and sustained multiple injuries as of Sunday.
"Our entire Southwest Family is wishing her a speedy and full recovery as we send our thoughts, prayers, and love to her," a spokesperson said in a statement. "Southwest Airlines maintains a zero-tolerance policy regarding any type of harassment or assault and fully support our Employee as we cooperate with local authorities regarding this unacceptable incident."
Unruly passengers aboard planes are at an all-time high. According to The Associated Press, there have been 5,114 unruly passenger incidents and 3,710 incidents related to masks as of the last week. Federal Aviation Administration. These incidents led to 973 investigations by the FAA, roughly five times as many than those initiated in 2020.
American Airlines Flight Attendant – Last Month reportedly sustainedAfter being punched in her face by a passenger, she sustained a concussion.
Southwest Airlines' May flight attendant suffered injuries to their face, including the loss of two teeth, following an assault involving a passenger, the airline's union said.
Joe Biden, President last month instructed the U.S. Justice Department to "deal" with this rise in violence on airplanes.
In January the FAA announced it would enforce a stricter "zero tolerance" policy against unruly passengers. Before, passengers were given either a warning, counseling, or civil penalty. Anyone who physically or threat to assault crew members or any other person on an aircraft is now subject to a fine of up to $35,000 or imprisonment.
This policy was due to expire in March, but continued incidents have caused it to be extended. was extended.
Share Your Comment Below