This is one of the top-rated items in this category:
A stunning 3D wooden wall map that'll make everyone's jaw drop when they enter your home.

A mini ceramic teaspoon rest that'll keep your counter from getting too saucy. It's dishwasher safe and made with lead-free, food-safe glazes.

A stunning rolling pin to emboss your cookie and pie doughs with an intricate and impressive-looking pattern (yes, you can take all the credit).
HuffPost may receive a share from purchases made via links on this page. Prices and availability are subject to change.
A custom pet necklace so your favorite furry friend will always have a special place near your heart.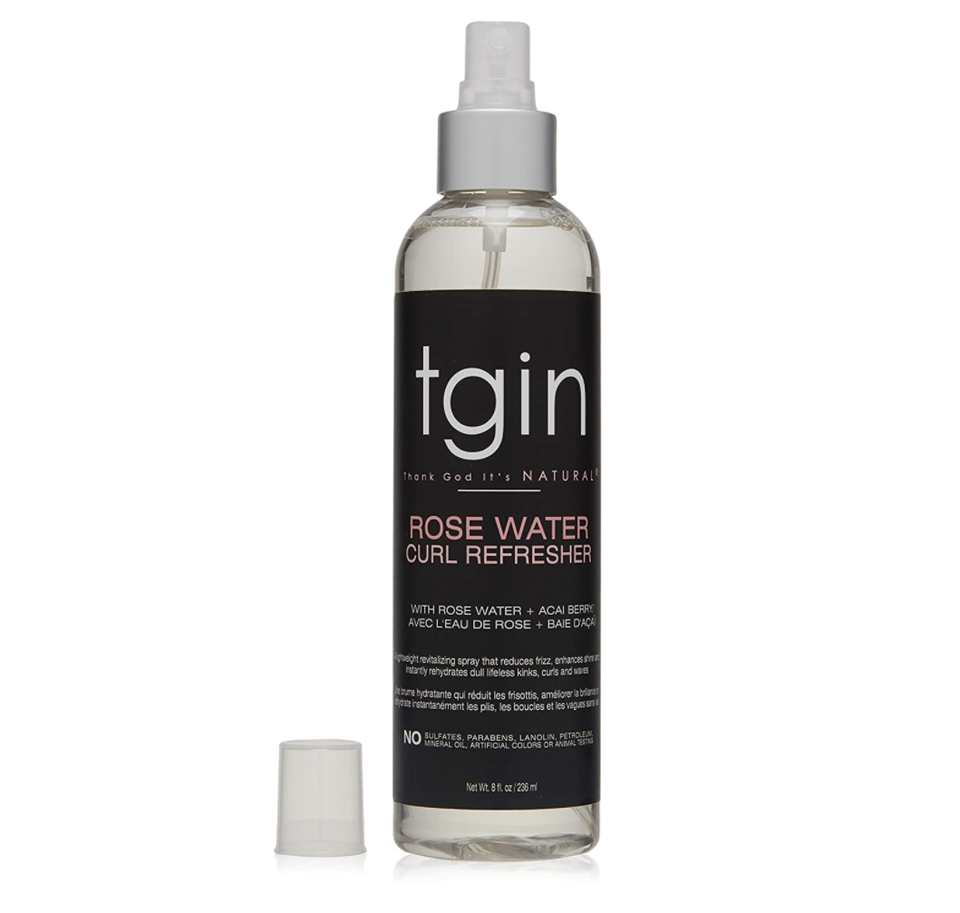 A rosewater curl-refreshing spray that'll add some much needed hydration to curly locks that are feeling thirstier than your recently single BFF.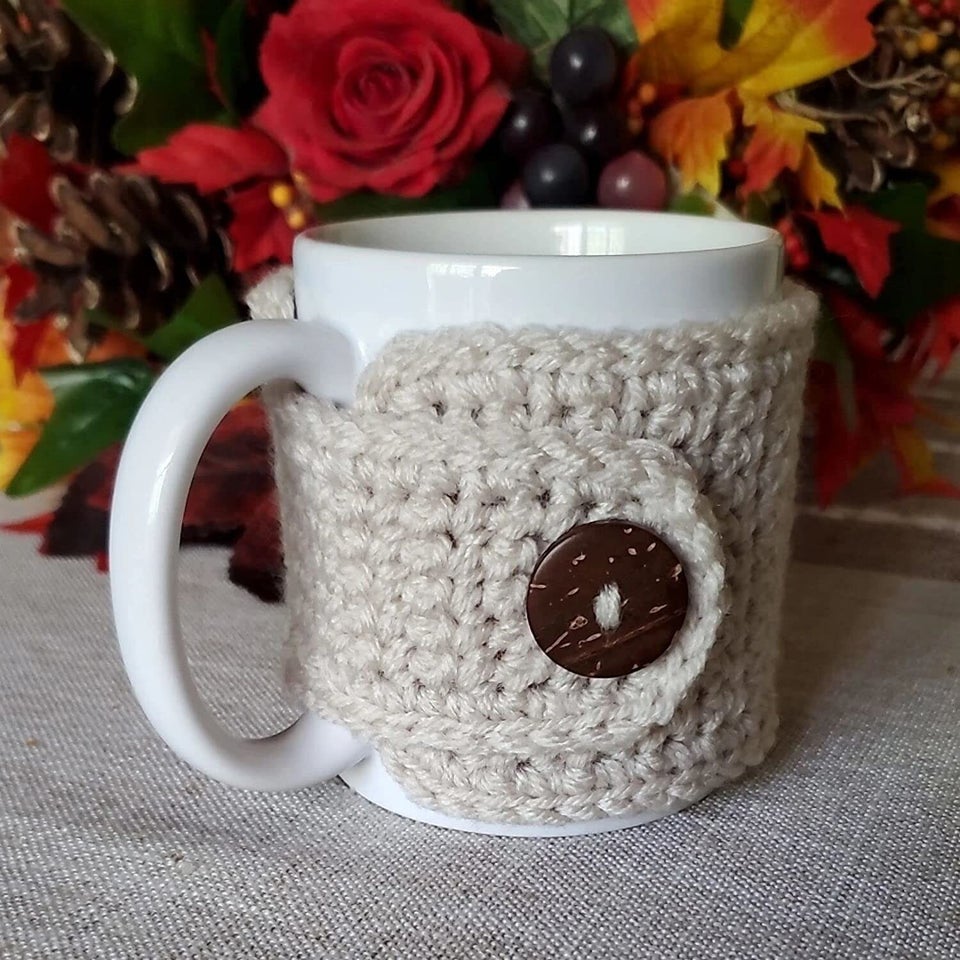 An adorable knit mug sweater to protect your hands from your piping hot beverage of choice.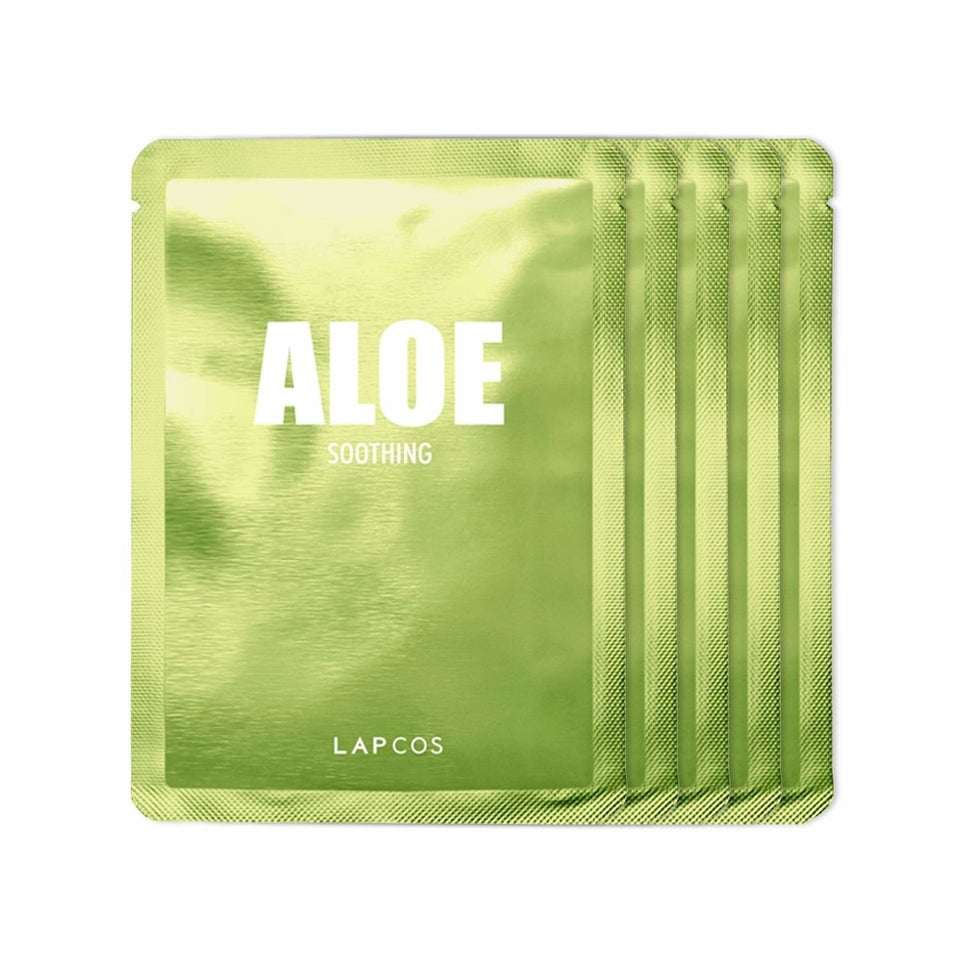 A pack of K-beauty facial sheet masks for practically any skin woe you could think of.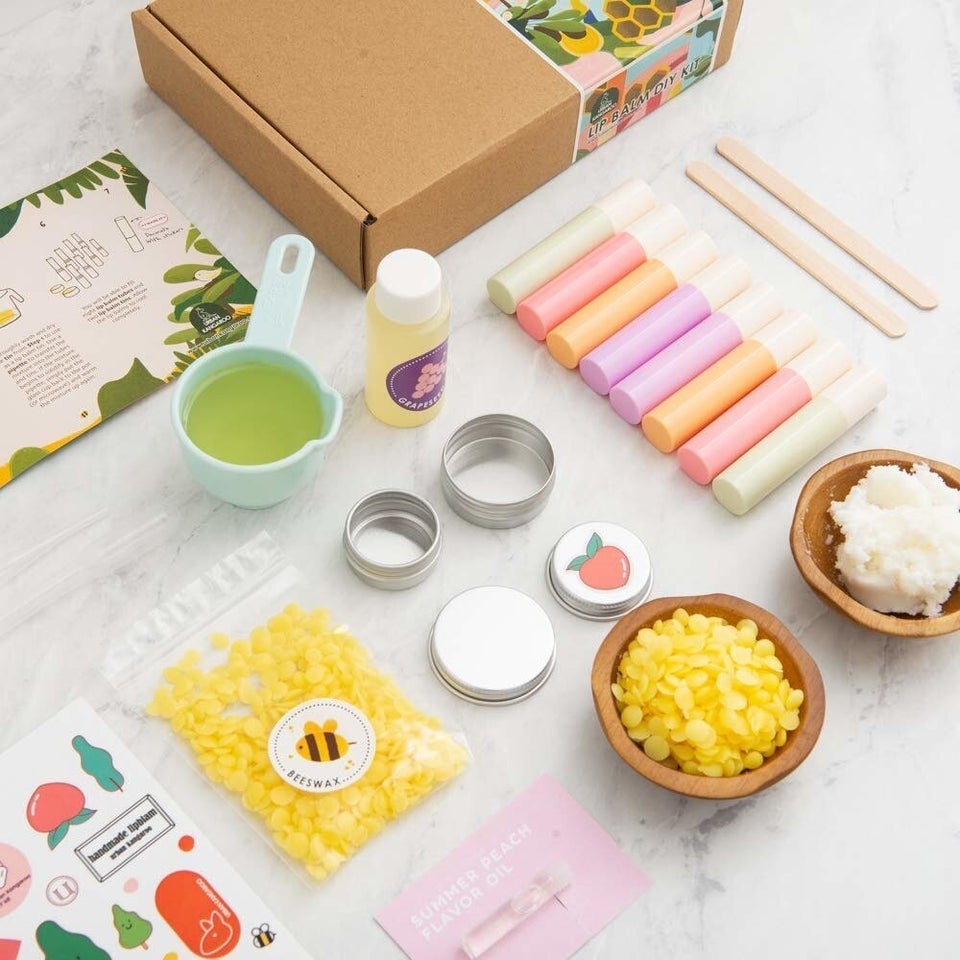 A DIY lip balm kit, because 'tis the season for chapped, cracked lips.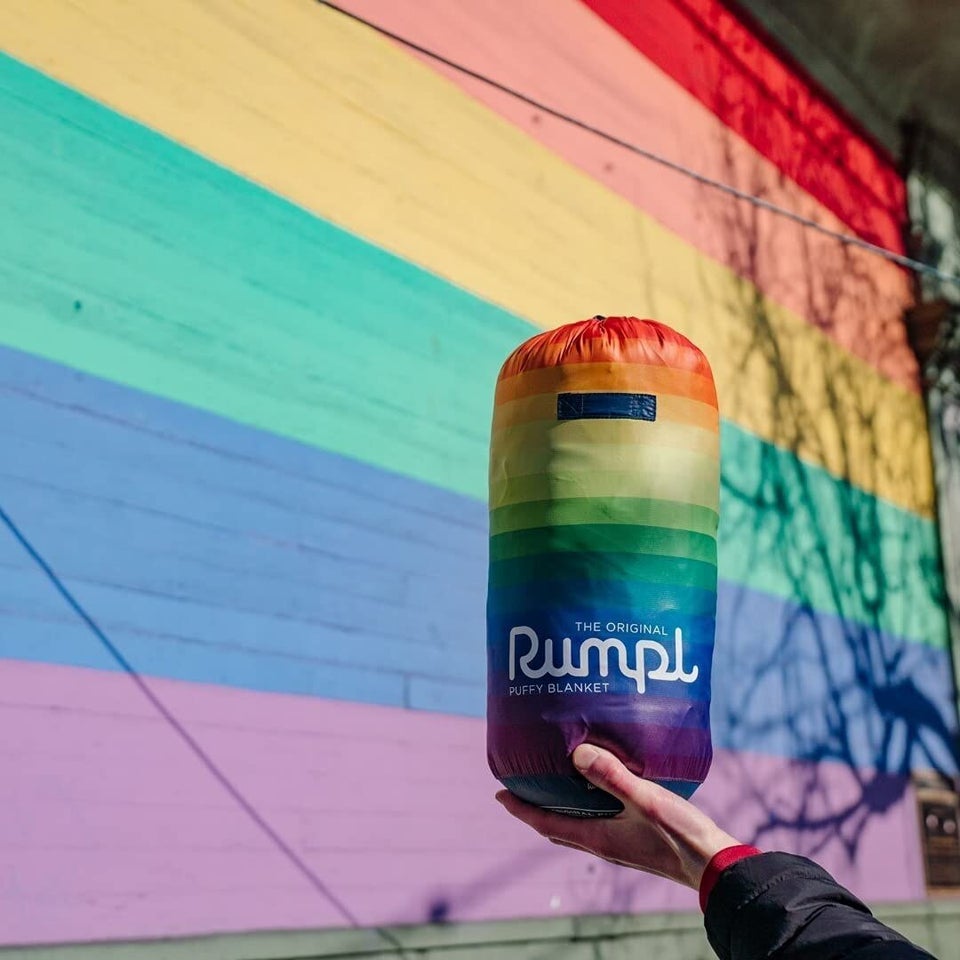 A warm, puffy blanket that folds up small enough to fit inside a compact carrying pouch.
A trio of Low-Country condiments and seasonings for anyone who likes a little (or a lot) of spice in their life.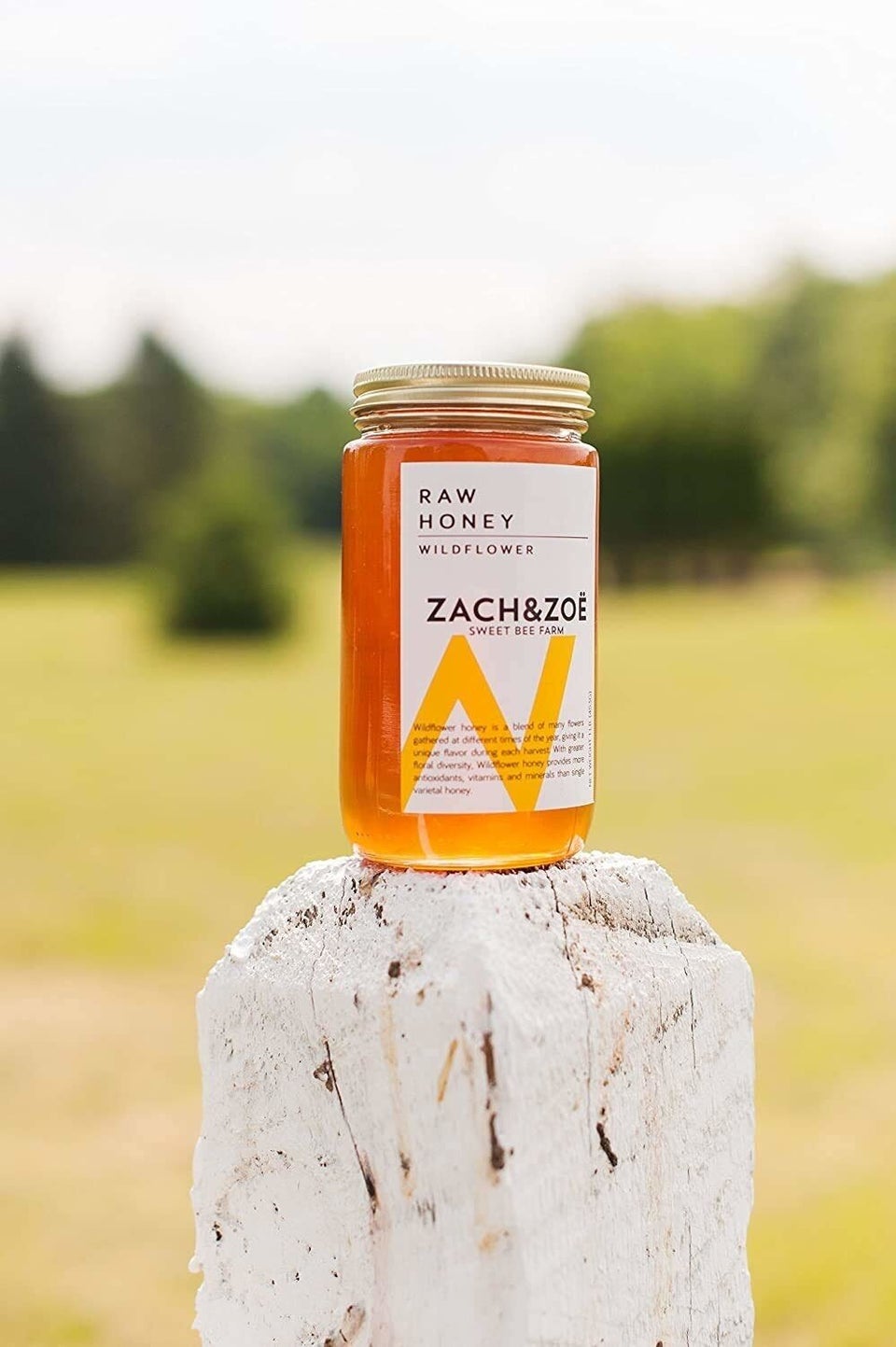 Or, for something a little sweeter, some raw honey to put in your morning tea, or to eat straight out of the jar with a spoon.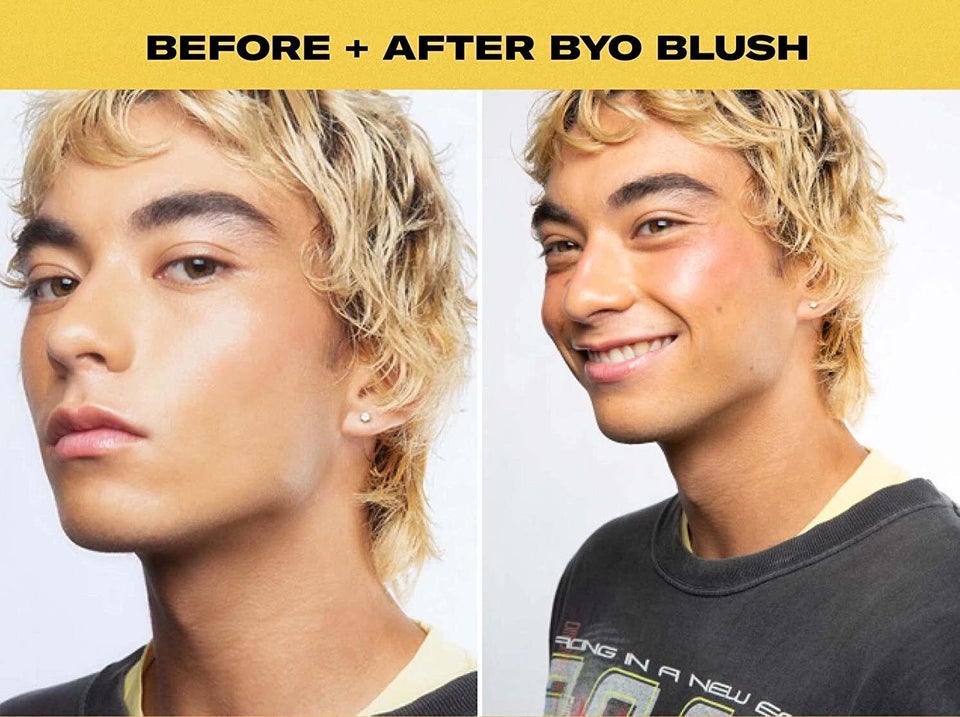 A color-changing blush oil that reacts to your skin's pH level for a dewy hue that's totally unique to you.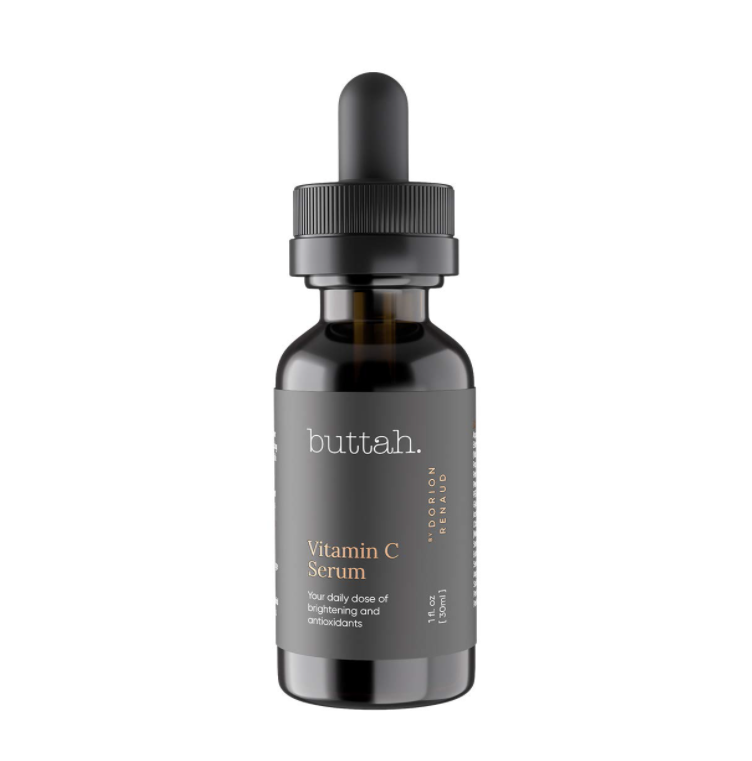 A vitamin C serum to help combat oiliness and dark spots for an overall brighter complexion.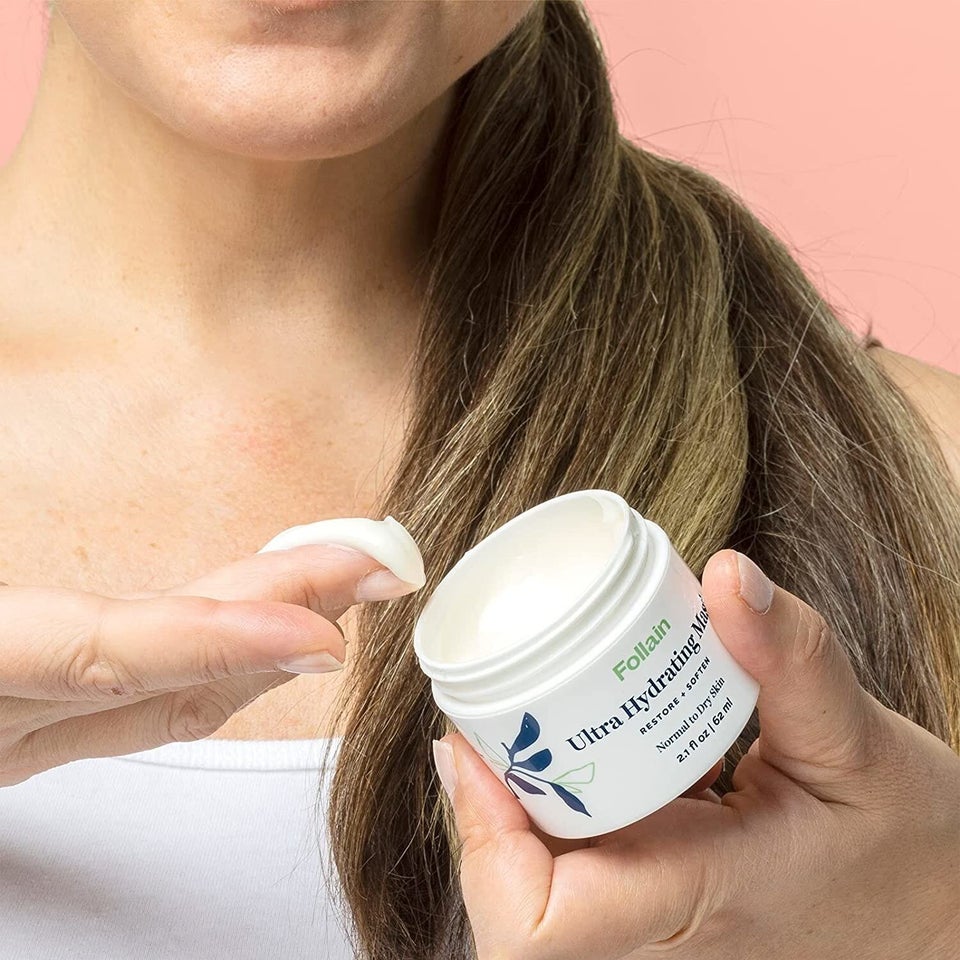 A buttery hydrating mask for soothing sensitive skin and improving dryness.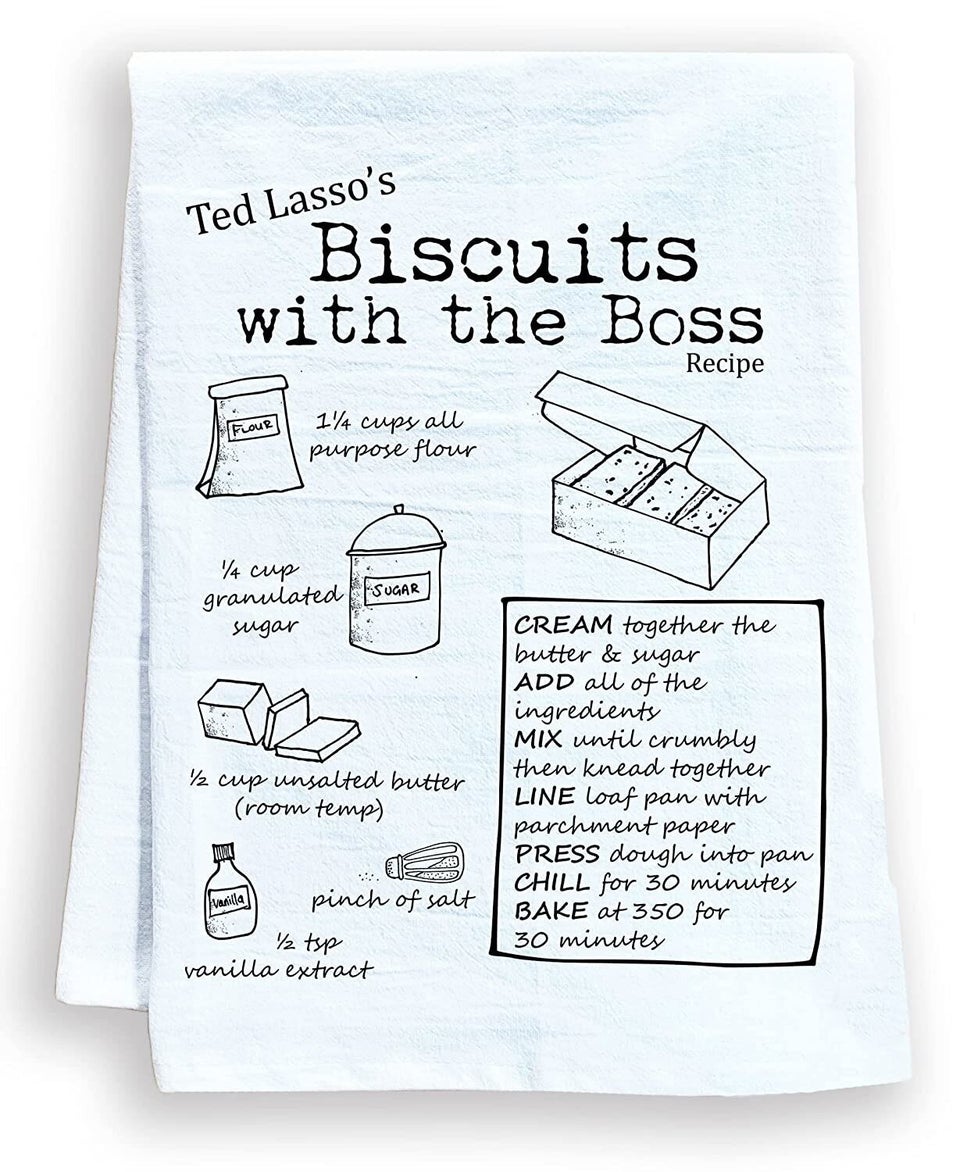 Moonlight Makers / Amazon Handmade
A Biscuits with the Boss dish towel that'll make them "BELIEVE" in the power of their baking every time they use it.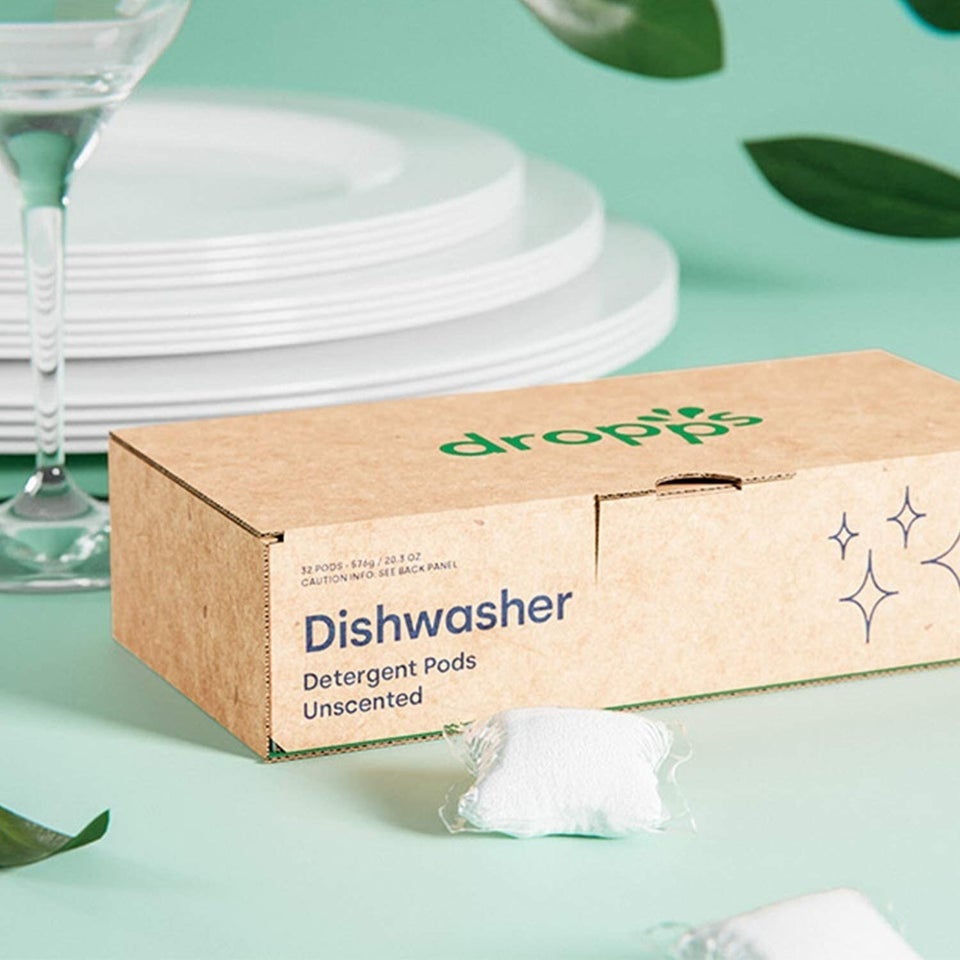 Dye- and chlorine-free dishwasher detergent pods so you can tackle that mountain of dirty dishes in your sink all at once.
A plant-based dry shampoo to keep your roots from feeling oily in between washes.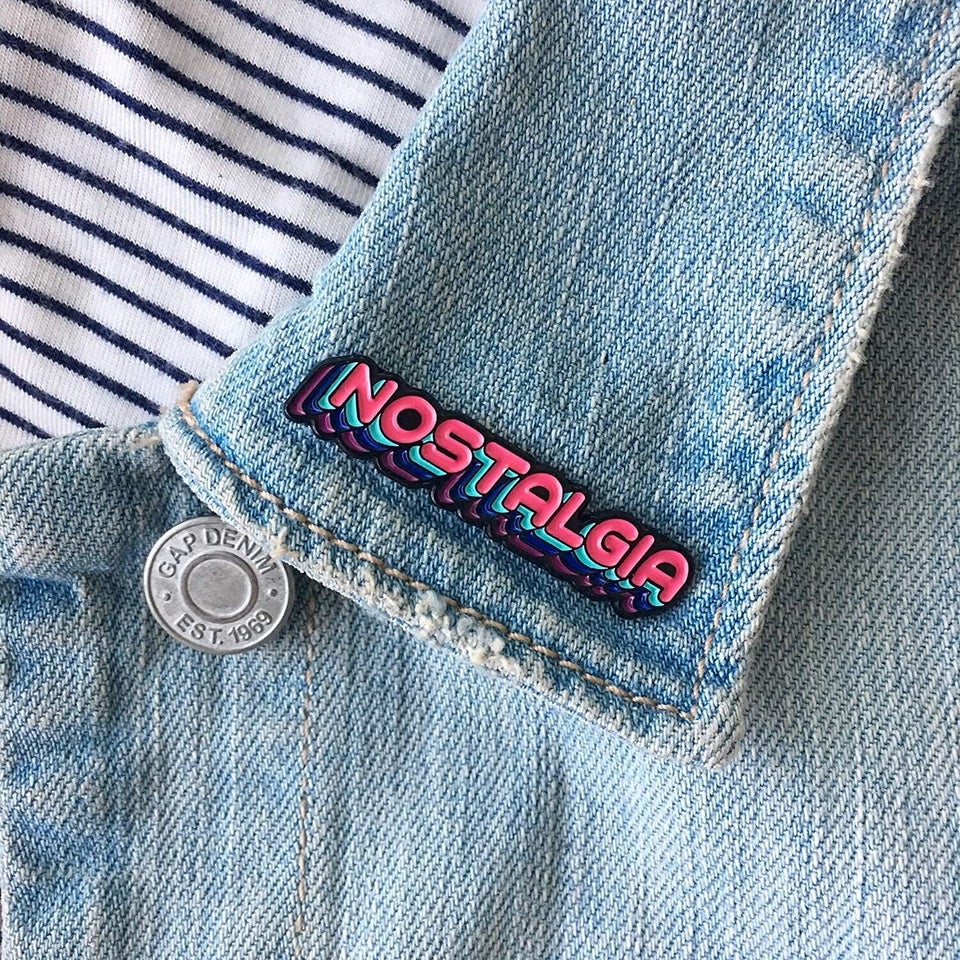 An enamel "Nostalgia" pin for anyone who loves an '80s vibe and still isn't over the fact that Andie and Duckie didn't end up together (siiiigh).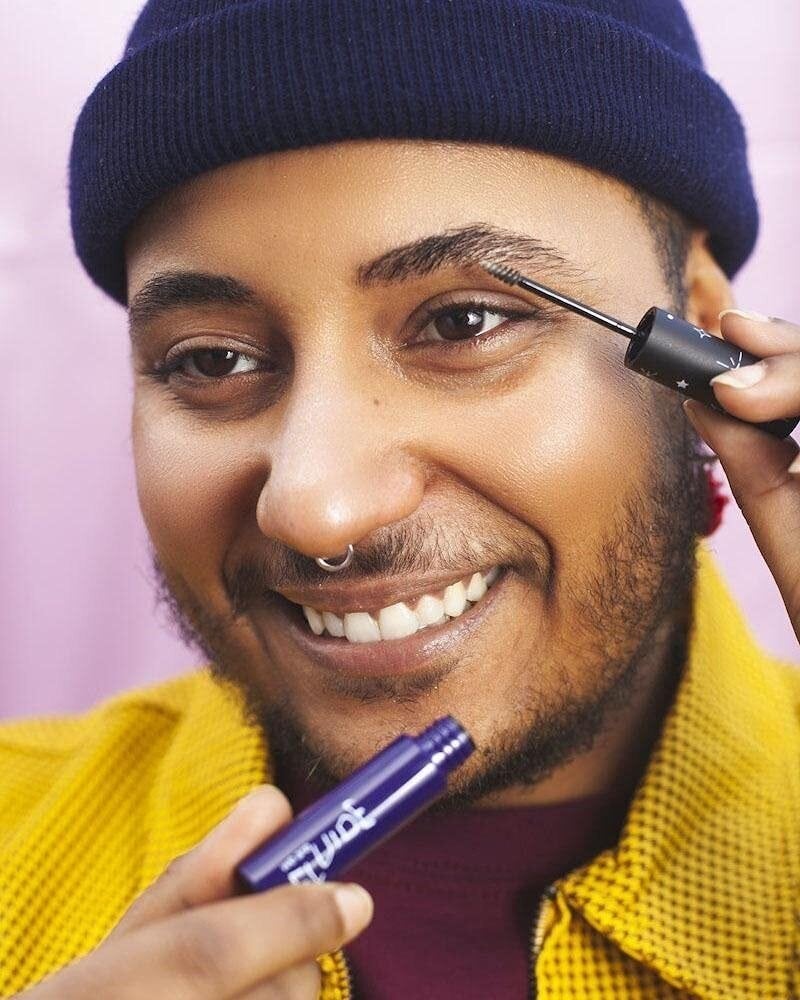 A clear brow gel to condition, shape, and add definition to those gorgeous arches.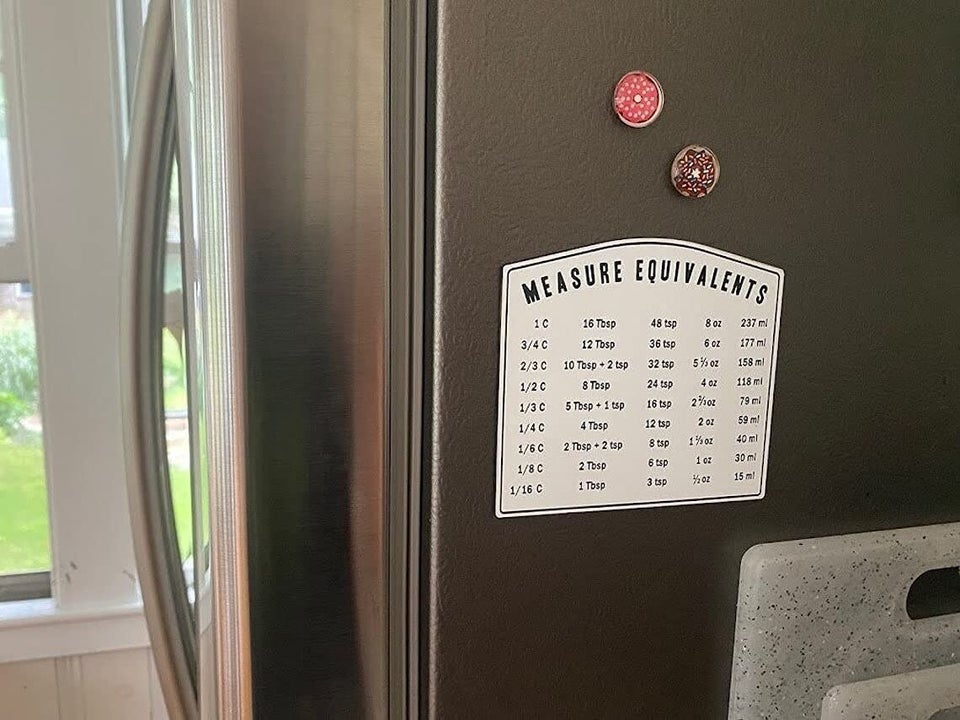 A kitchen measurement conversion magnet you can stick on your fridge as an easy reference whenever you need to know how many tablespoons are in 1/3 cup.
A custom cutting board engraved with your most prized heirloom recipe that can be passed down for generations.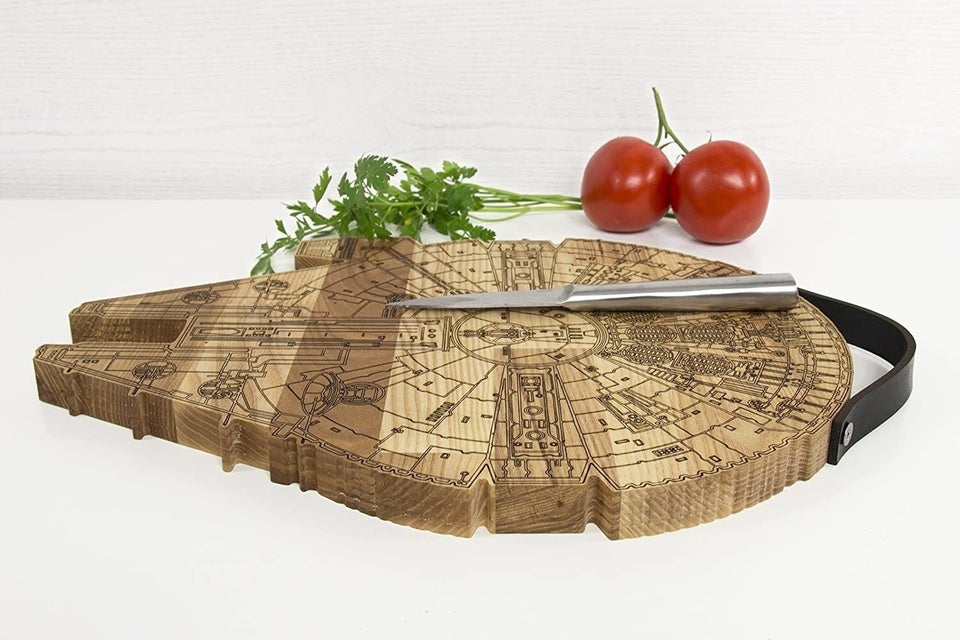 Or, a Millennium Falcon cutting board so the force will always be with you during meal prep.
A chic match holder/striker, because all of those delicious-smelling candles you bought on Black Friday aren't going to light themselves.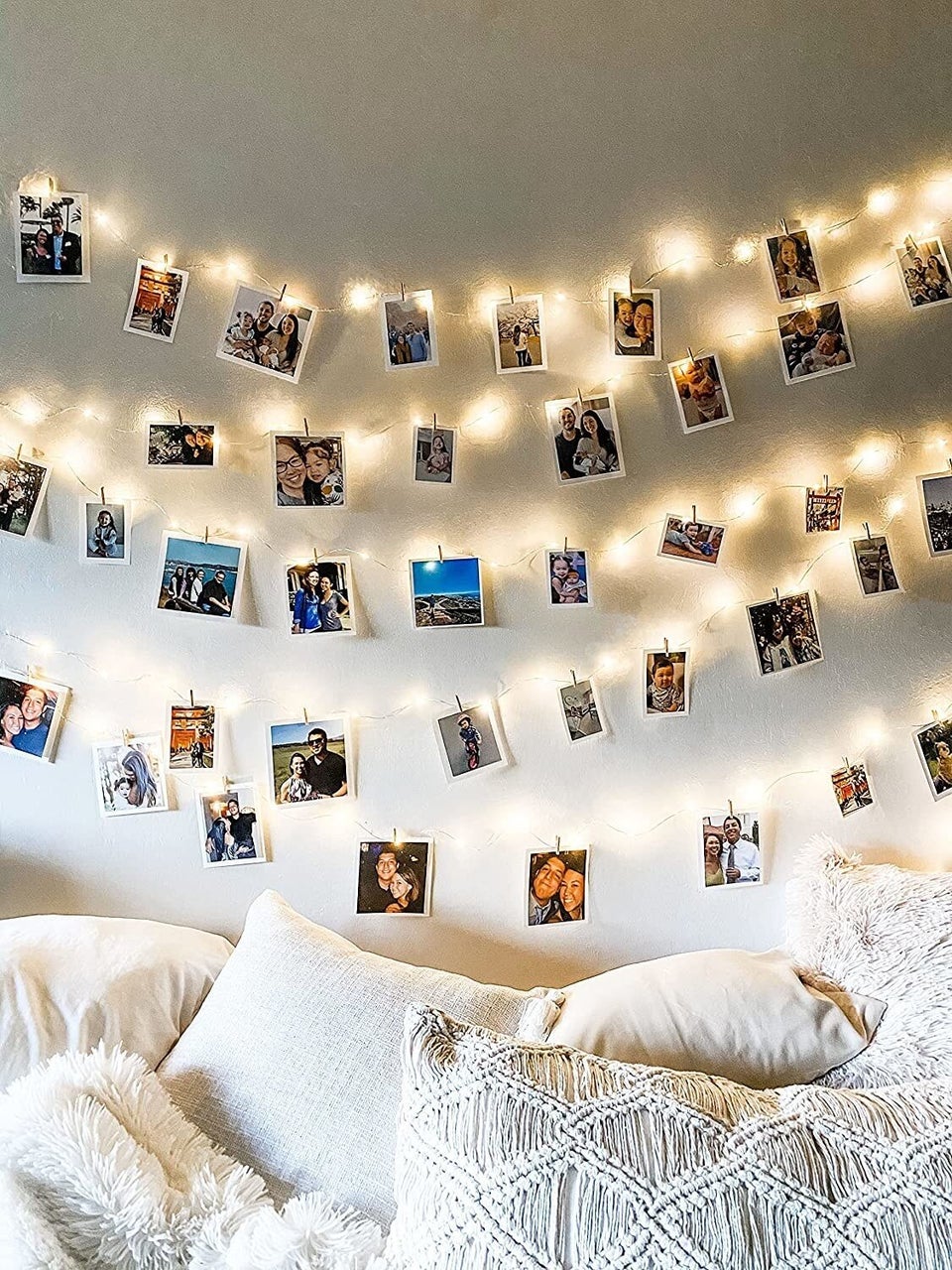 Some string lights complete with mini clothespins you can hang photos and postcards from!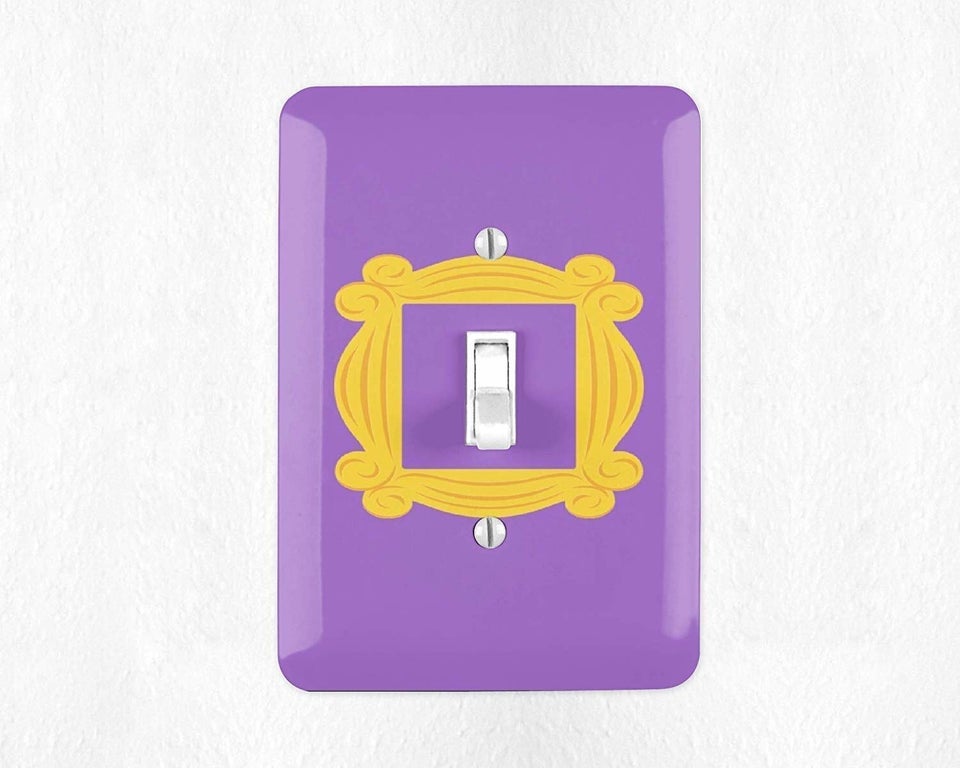 A Monica's door light switch cover for anyone whose ringtone fluctuates between "I'll Be There for You" and "Smelly Cat" depending on the day.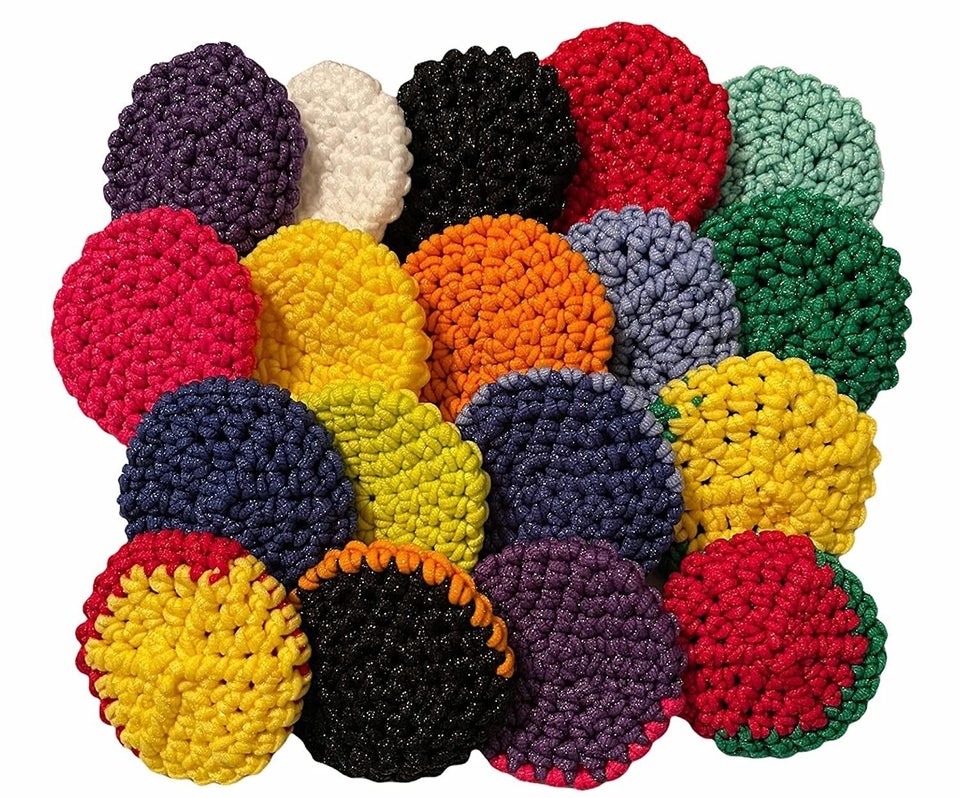 A set of nylon scrubbers that are strong enough to scrape off those crusty bits from your pots and pans but gentle enough that they won't leave scratch marks.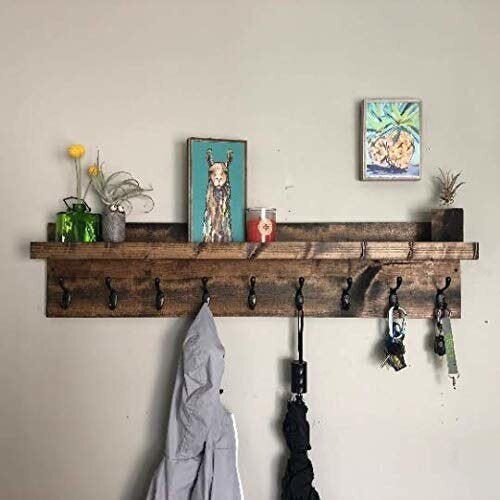 A rustic wooden coat rack, because, no, hanging jackets and scarves on the backs of chairs is *not* a long-term solution.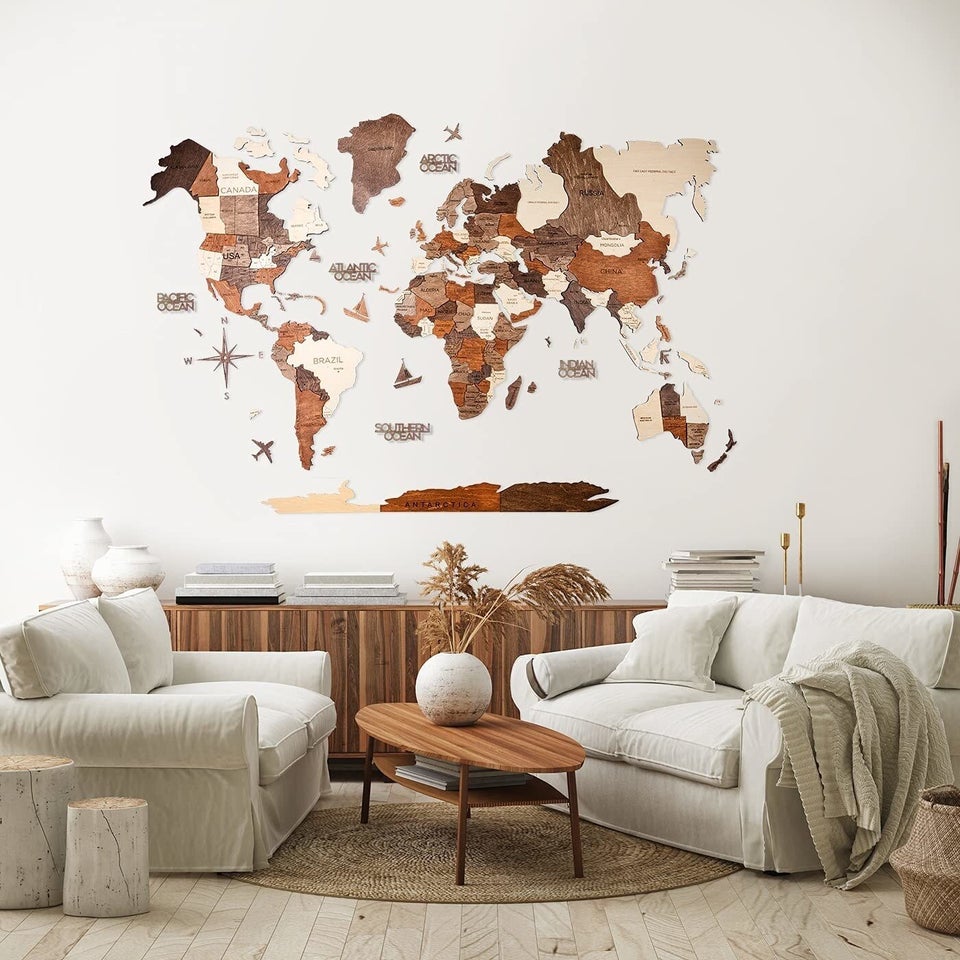 A stunning 3D wooden wall mapThat will amaze everyone who enters your home.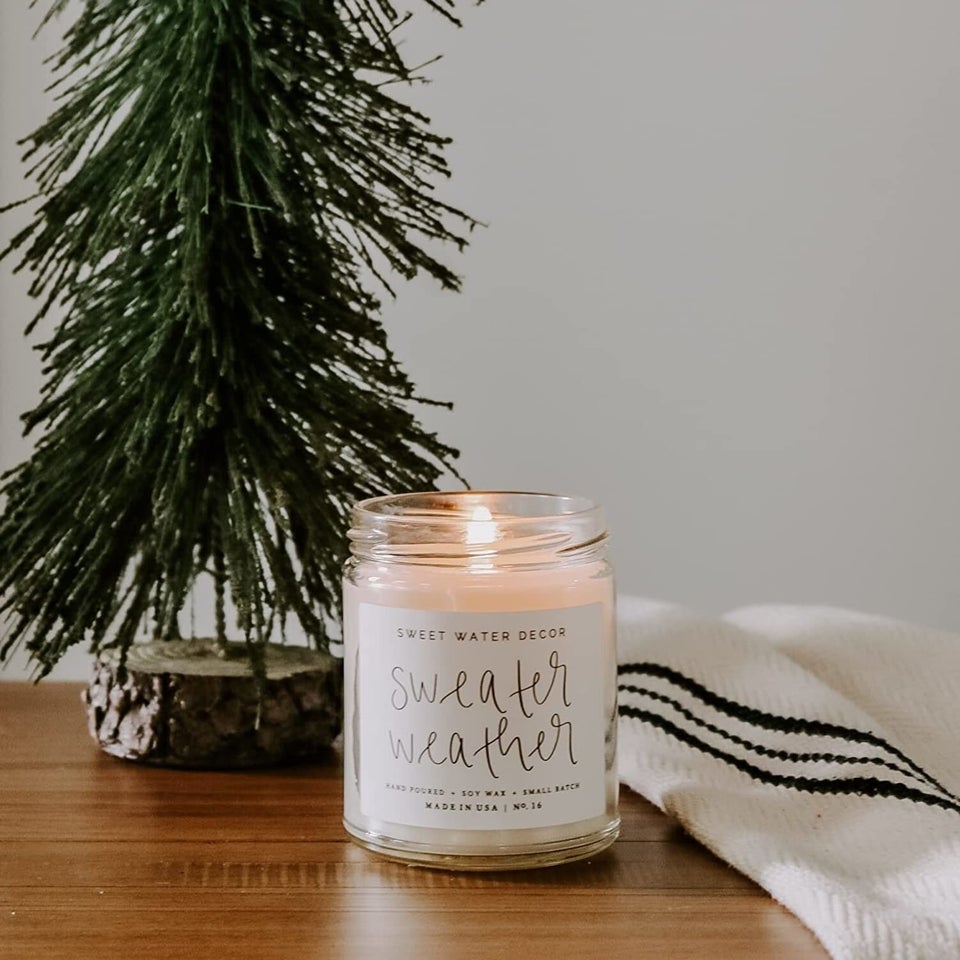 A sweater weather candle to fill your home with the cozy aroma of the woods, warm spices, and citrus when it's just *too cold* to leave the house.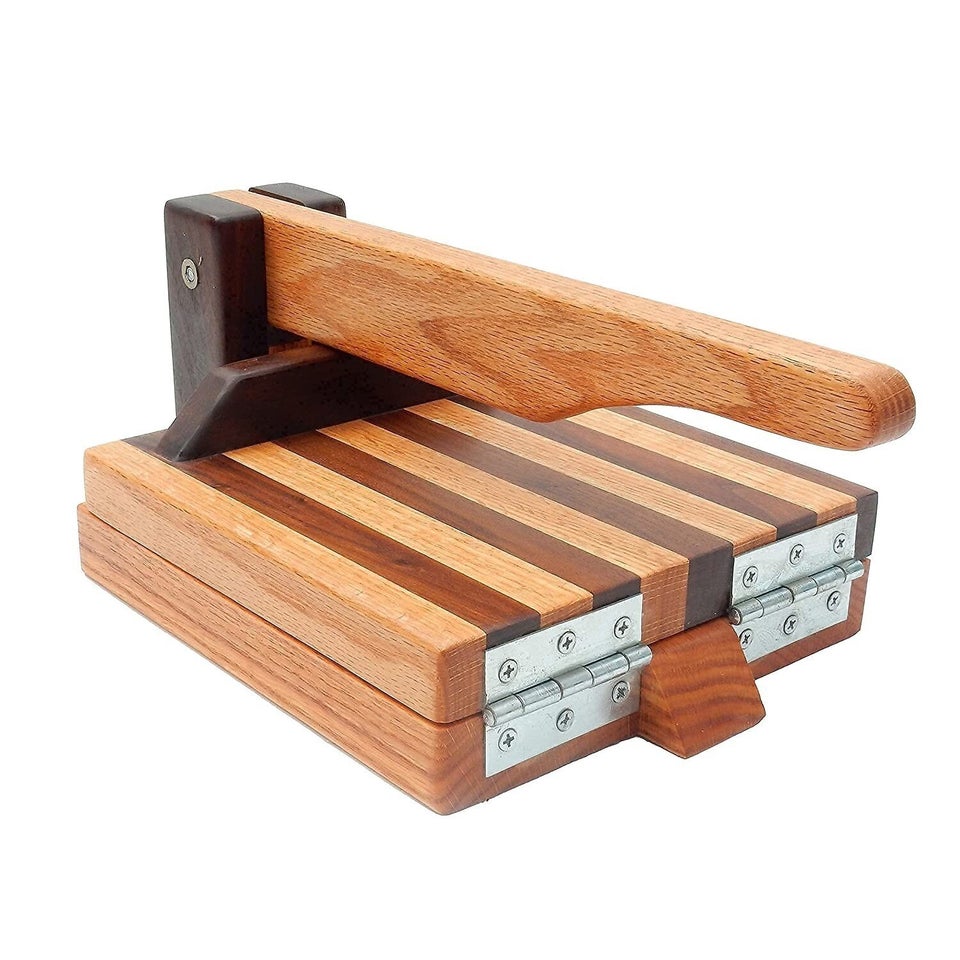 A gorgeous tortilla press so you can enjoy homemade tacos and chips made from fresh corn tortillas in the comfort of your own kitchen.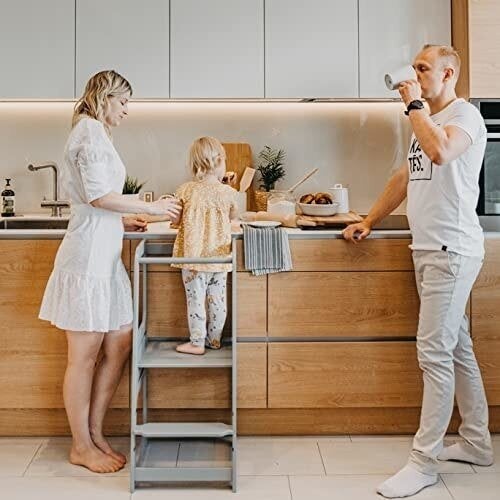 A kid-friendly tower stool to give little ones a boost when they want to help out in the kitchen. It can be adjusted to three different heights and, as a bonus, it's as chic as it is useful.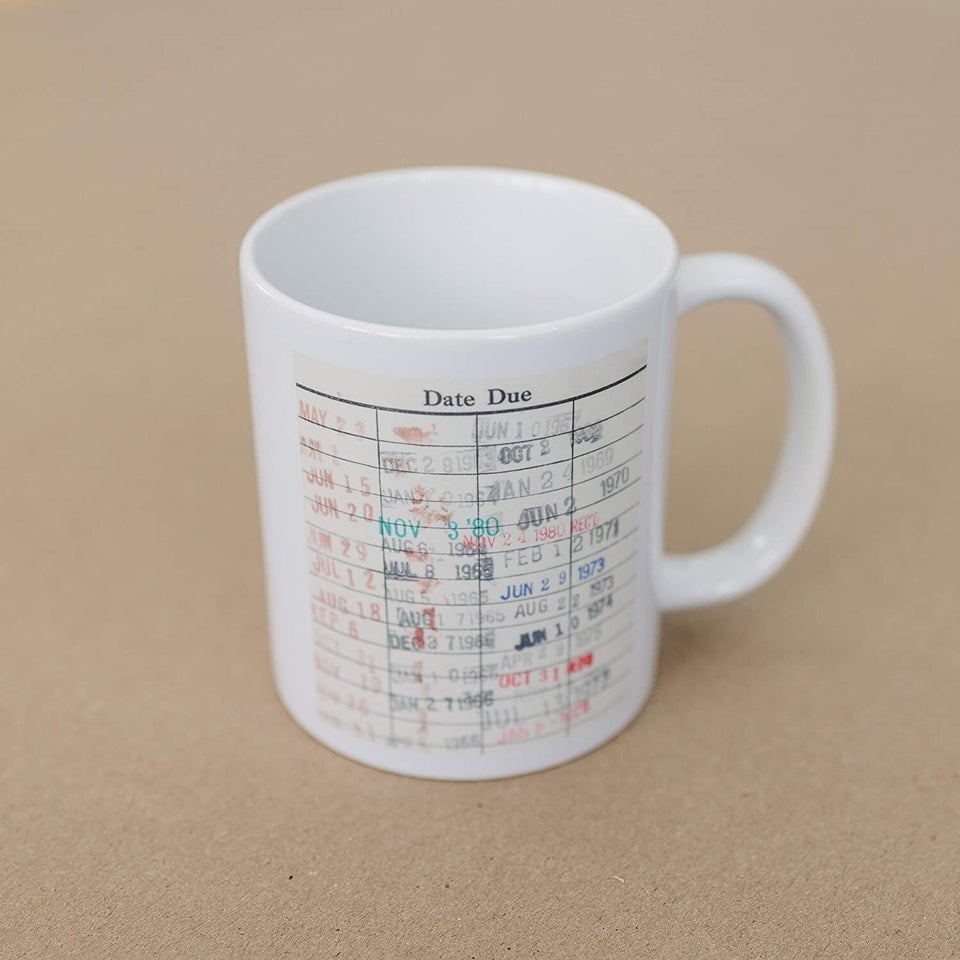 A library due date mug for anyone who enjoys contemplating the Dewey Decimal System while sipping their morning coffee.
Or, a friendship mug you can customize with each person's location to give as a gift that's sure to make them go through an entire box of tissues upon opening.
And speaking of long-distance relationships, a pair of friendship lamps to show your loved one they're on your mind.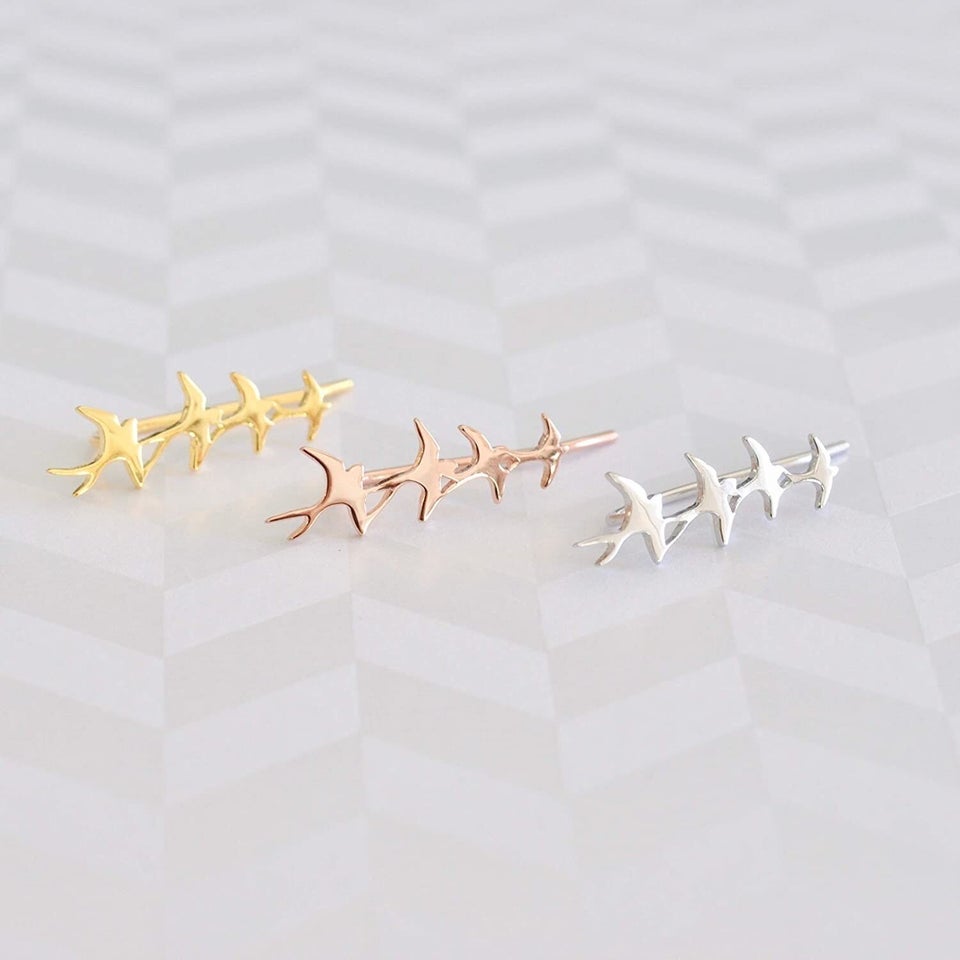 A pair of mismatched flock earrings for a subtly whimsical look. This asymmetrical set comes with a single bird stud and a flock ear climber.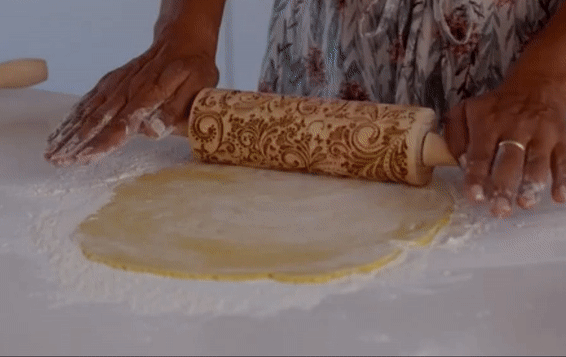 A stunning rolling pin to emboss your cookie and pie doughs with an intricate and impressive-looking pattern (yes, you can take all the credit).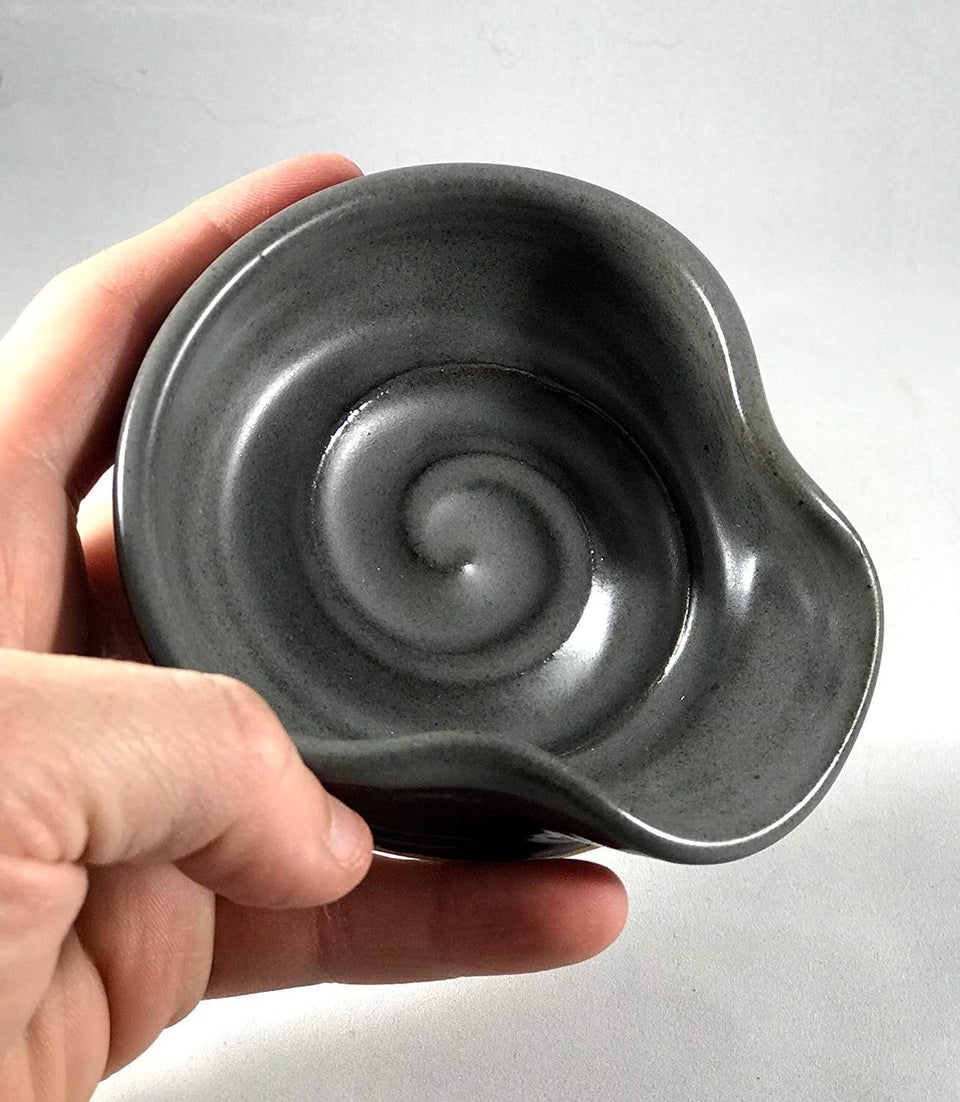 A mini ceramic teaspoon restThis will keep the counter from becoming too saucy. The counter is safe for dishwasher use and comes with food-safe, lead-free glazes.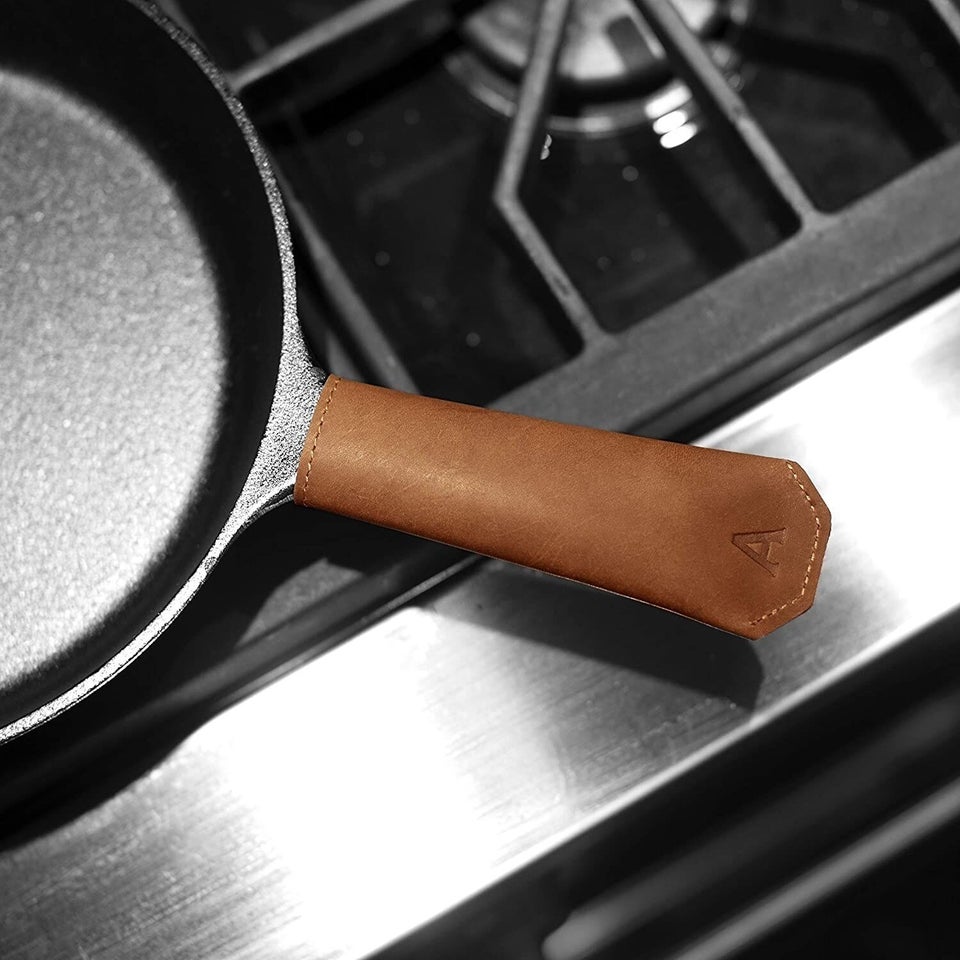 And, a personalized leather pot handle cover, because we've all absentmindedly reached for a piping-hot cast iron skillet at some point in our lives.
Share Your Comment Below